Primary Science Hui - Hamilton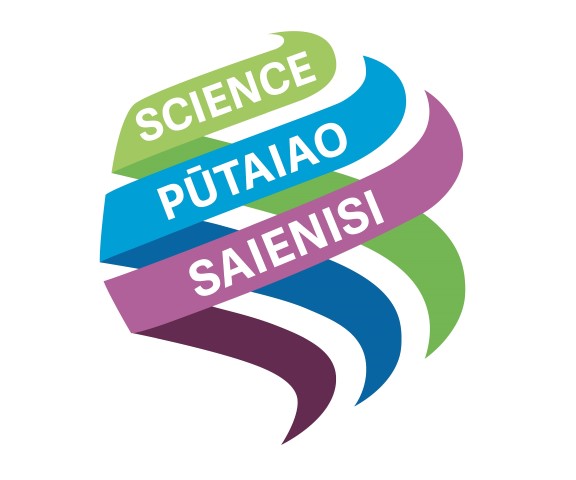 Primary Science Education
Pūtaiao i roto i te kura tuatahi
A'oaoga a le faasaienisi peraimeri
Looking for inspiration?
Ka mate kāinga tahi, ka ora kāinga rua.
There is more than one way to achieve an objective.
This Hui is for Primary School Teachers and Secondary teachers working alongside a primary teacher colleague in a Community of Learning
The hui aspires to share ways to teach science so that students can use scientific knowledge and skills to make informed decisions about the communication, application, and implications of science as these relate to their own lives and cultures and to the sustainability of the environment.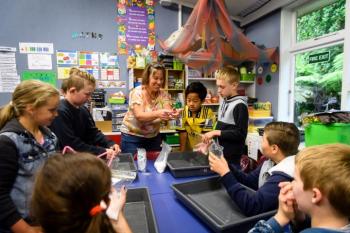 Featuring:
Hands-On workshops
Meet and Greet
Resource Pop-Ups
Registrations close on 10th June 2019
Go to the TRCC web page for more details including cost.
2019-Primary-Science-Hui-Hamilton.pdf
Photo courtesy of 2018 Prime Minister's Science Prizes
ORGANISATION
Teacher Refresher Course Committee (TRCC)
VENUE/DATE
Waikato Diocesan School for Girls
660 River Road
Chartwell
Hamilton 3210

8:30am Wed 10 July, 2019 - 5:00pm Wed 10 July, 2019
---