2019 Global Platform for Disaster Risk Reduction: connecting New Zealand to global DRR research and New Zealand research to global DRR initiatives
The Global Platform for Disaster Risk Reduction is a biennial multi-stakeholder forum established by the UN General Assembly to review progress, share knowledge and discuss the latest developments and trends in reducing disaster risk.

There will be multiple events around New Zealand starting on the 22 July and the final one on the 23rd of August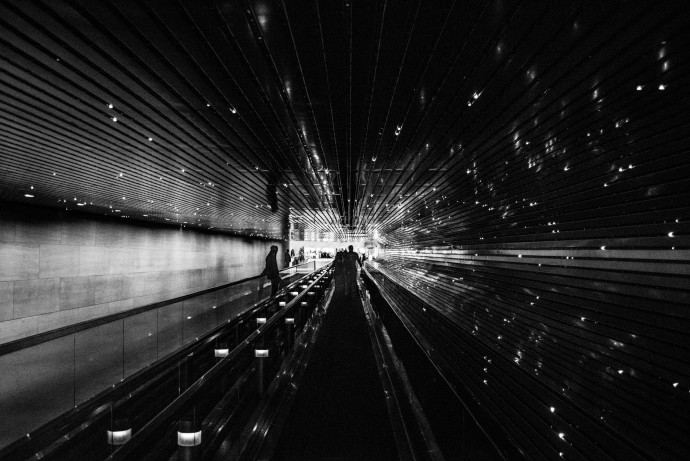 The Global Platform for Disaster Risk Reduction is a biennial multi-stakeholder forum established by the UN General Assembly to review progress, share knowledge and discuss the latest developments and trends in reducing disaster risk. The outcomes of the Global Platform inform the deliberations of the High-Level Political Forum on Sustainable Development and the UN 2019 Climate Summit from a disaster risk reduction perspective. These efforts contribute towards the successful achievement of a risk-informed 2030 agenda for Sustainable Development.
The theme of GP2019 was to focus on how managing disaster risk and risk-informed development investments pay dividends in multiple sectors and geographies, across all scales, and throughout social, economic, financial and environmental fields. The concept of 'resilience dividend' in this context is to be interpreted in a broader sense that goes beyond monetary profit. It contributes to reducing disaster risk, fosters development and triggers multiple social, environmental and economic benefits in the long term.
In the series of workshops, Professor David Johnston, Massey University and colleagues, will provide an overview of the key outcomes of the 2019 Global Platform and discuss further opportunities for New Zealand researchers, research institutions and other groups to connect to international science and technology efforts. Other researchers involved in global initiatives will also be invited to attend and share their connections and opportunities.
Venues and dates
Auckland – 2 August (University of Auckland, 2.30-3.30pm, City Campus, Conference Centre, Building 423-340)
Hamilton – 14 August (University of Waikato, 12pm-1pm, I Block, 2nd floor, room 22)
Napier – 15 August (ECLab, 1pm-2pm, National Aquarium of New Zealand, Marine Parade).
Palmerston North – 12 August (Massey University, Palmerston North, 1pm-2pm, GLB2.03 (Geography Building, room 2.03)
Wellington – 22 July (Royal Society Te Apārangi, 11 Turnbull Street 3.00pm-4.00pm) and
19 August (Massey University, The Pit, Block 12, 5.15pm-6.15pm)
Christchurch – 25 July (University of Canterbury, 1pm-2pm, Ernest Rutherford Room 263)
Dunedin – 23 August (University of Otago, 12.30m-1.30pm, Centre for Sustainability, University of Otago, 563 Castle St)
National Science Challenge and QuakeCoRE
SPEAKER
David Johnston
Professor
VENUE/DATE
12:00am Mon 22 July, 2019 - 11:59pm Fri 23 August, 2019
---