4th APRU Sustainable Cities and Landscapes Conference
This conference, hosted by the Association of Pacific Rim Universities, will bring together experts from around the Pacific region to exchange ideas and engage in activities focused on sustainable city-landscape interactions.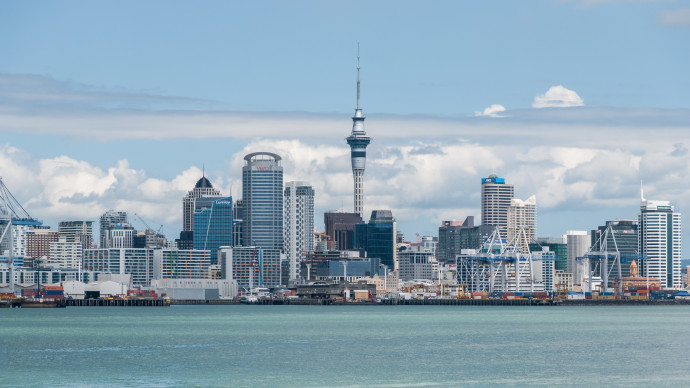 By 2050, urban areas will account for nearly two thirds of the global population and create three-quarters of the world's emissions. In the face of unprecedented population growth and climate change, we need to better understand and manage the interconnections between cities and their surrounding ecology. We cannot ignore that our cities are inextricably linked and a part of nature, not separate from it. Understanding the interconnection between human activity, resource use, biodiversity protection and the interdependence between cities themselves is essential to solve the critical sustainability issues facing the Pacific Rim, one of the world's most rapidly urbanizing regions. Here, interconnection is key to solving critical sustainability issues, including supplying adequate food, water and energy, while preserving vulnerable populations, including indigenous communities and ecosystems.
The Association of Pacific Rim Universities (APRU), through the Sustainable Cities and Landscapes Hub, seeks to make these interconnections and draw on the strengths of differences across the region, using different viewpoints to solve urban and sustainability challenges that transcend city and country boundaries.
This conference and PhD symposium is an exciting opportunity for academics, practitioners and public officials from different disciplines to collaborate on research and advocacy projects that foster long-term sustainability and resilient city-landscape relationships. If you would like to join the conversation please send your Expression of Interest by Wednesday 30 September, 2020.
The Conference and PhD Symposium are structured around plenary sessions involving eminent international and regional speakers and panellists, as well as working groups that bracket a range of social, economic and environmental issues.
The 2020 Conference is hosted by The University of Auckland, NZ, and is organised by the Future Cities Research Hub of the School of Architecture and Planning. Due to the limited possibility of travelling across the region resulting from the Covid-19 pandemic, the 2020 APRU conference will be entirely held online at times that will suit all regions from the east to the west of the Pacific Rim.
ORGANISATION
University of Auckland
VENUE/DATE
Online
9:00am Mon 14 December, 2020 - 5:00pm Fri 18 December, 2020
---