9th International Shallow Survey Conference
This 9th annual conference series will be featured around the 2021 theme "Coastal Challenges: Innovative approaches to mapping shallow coastal water environments".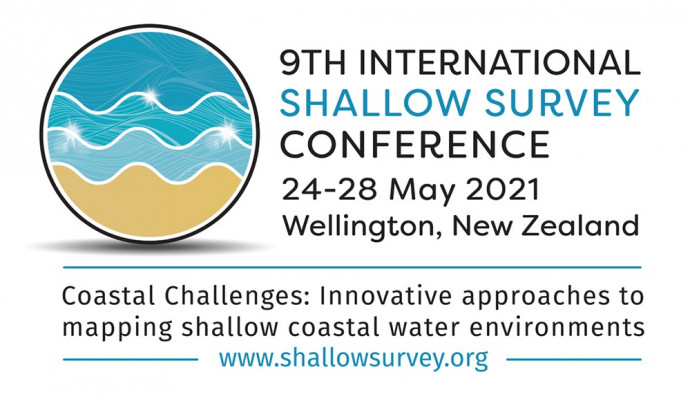 The International Shallow Survey Conference will be held over five days in May 2021 at New Zealand's National Museum & Art Gallery Te Papa Tongarewa.
These conferences, held every two to three years, focus on the topics associated with surveying in shallow waters, and are recognised world-wide by experts in their chosen field of research. They work as an important forum for presenting new scientific and technological advancements in this area. As a component of the conference, survey challenges will be set with the aim of targeting specific research questions and/or areas of interest.
ORGANISATION
GNS Science, NIWA, LINZ and AHS
VENUE/DATE
Te Papa Tongarewa, 55 Cable St, Wellington, Te Aro, 6011

8:00am Mon 24 May, 2021 - 5:00pm Fri 28 May, 2021
---