Botanic Gardens Australia & New Zealand Inc 2019 Congress
20-23 October
BGANZ comes to Wellington in 2019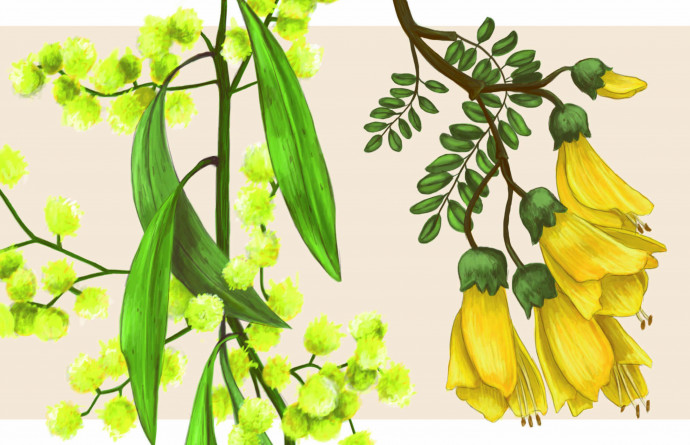 Plants from the past: plants for the future
Plants have brought Australasian Botanic Gardens together through BGANZ every 2 years since 2003.
The 2019 Congress returns to basics - it is all about the plants. Science, education, recreation, conservation, community outreach - they are all dependent on plants. Botanic gardens were established to gather plants for economic purposes, for medicinal purposes then alongside private collectors for the joy and privilege that plants can bring. As we have become increasingly urbanised (55% of the world's population now lives in cities) people have increasingly lost touch with plants as the staple of life: where they come from, their myriad of benefits to people, their contribution to the liveability of our cities.
Botanic gardens have a critical role now and in the future. They are the resources and the leaders in the protection of plants, in advocating for plants and for making visible the plant services which we depend on.
ORGANISATION
Botanic Gardens Australia & New Zealand Inc
VENUE/DATE
Wellington
12:00am Sun 20 October, 2019 - 11:59pm Wed 23 October, 2019
---