Geoscience Society of New Zealand annual conference
The 2020 programme will include the latest research on last year's Whakaari eruption and the rapid developments that have been made in delivering geoscience teaching online as a result of the COVID-19 pandemic.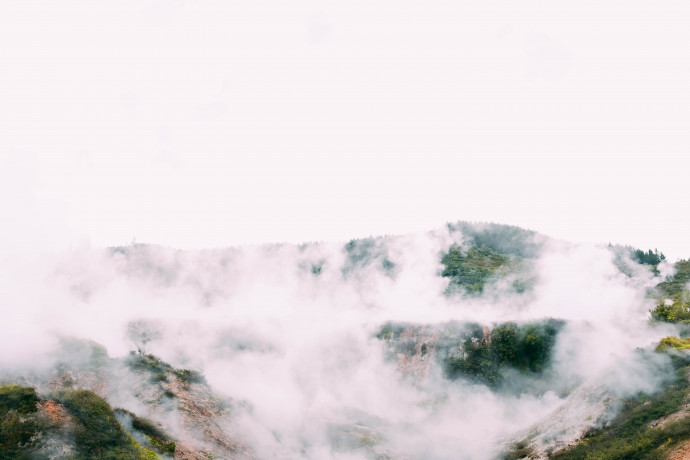 Taupo, New Zealand (Image by Adrien Olichon)
Sessions will also showcase the most recent research on the active tectonics of New Zealand, the climate record, New Zealand's marine environment today and in the past, and the glaciology of Antarctica and New Zealand, and bring together scientists, policy makers and practitioners to discuss how to improve risk and hazard outcomes for New Zealand society.
The conference will be held on campus at the University of Canterbury and will include oral and poster sessions, an evening public lecture or panel discussion, and field trips.
Online presentations will be possible for presenters overseas, and in case of heightened restrictions at the time of the conference we will be able to switch to a virtual format.
The programme will also include the usual conference dinner, icebreaker, and numerous lunchtime breakout sessions, meetings, and workshops. This will be an opportunity to meet with people, network, and will be a welcome chance to interact face to face.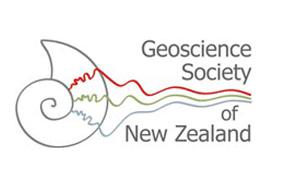 ORGANISATION
Geoscience Society of New Zealand
VENUE/DATE
University of Canterbury, Christchurch
9:00am Sun 22 November, 2020 - 5:00pm Wed 25 November, 2020
---