Mahika Kai Conference 2019
Lincoln University is holding its inaugural Mahika Kai Conference to celebrate indigenous food innovation, practice and research.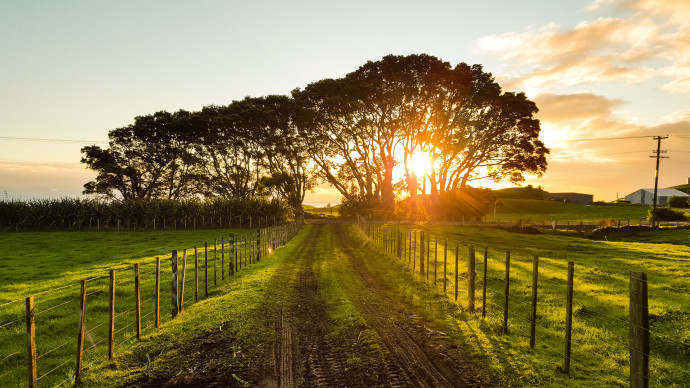 The Mahika Kai Conference is focused on indigenous food knowledge, practice and innovation and invites those with an interest in Mahika kai. The conference will begin with two days immersion in te ao Maori including a formal powhiri (welcoming) process, a visit to a significant site for the local Iwi (tribe), engagement with and learning the local stories from mana whenua (the home people) and hands on indigenous workshops. Conference proceedings will commence on Wednesday with an option to attend the Celebration Dinner on Thursday, 12 December. Published conference proceedings will be prepared at the conclusion of the conference.
ORGANISATION
Lincoln University
VENUE/DATE
Lincoln University
Ellesmere Jct Rd
Lincoln University, Canterbury 7674
12:00am Mon 9 December, 2019 - 11:59pm Fri 13 December, 2019
---