MPI consultation on folic acid fortification of food
The Ministry for Primary Industries (MPI) has released a discussion document, 'Folic acid fortification: Increasing folic acid availability in food' and are seeking feedback.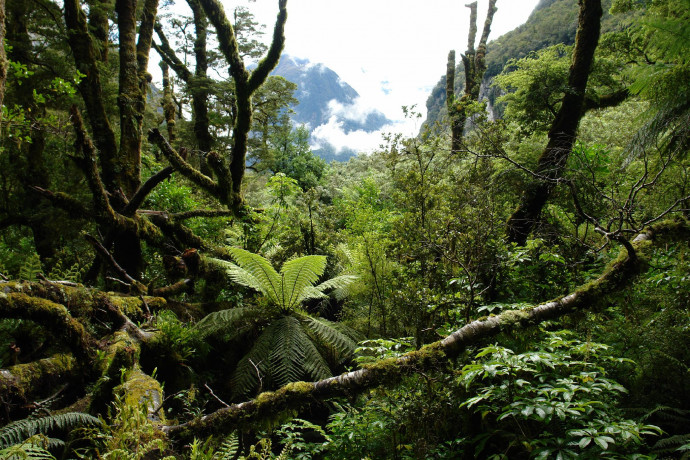 MPI are looking for feedback on the proposed options for folic acid fortification to further reduce neural tube defects such as spina bifida.
The consultation document and accompanying documents, including the scientific technical report and cost-benefit analysis report can be found here.
As part of the consultation, they are also holding public meetings in Wellington, Christchurch, and Auckland. Registrations for the public meetings listed below will be available on the MPI website soon. Registration is encouraged in advance.
Tuesday 15 October, 10am to 12pm: Wellington
Monday 21 October, 10am to 12pm: Christchurch
Tuesday 22 October, 10am to 12pm: Auckland
Please note the closing date for submissions is 5pm on Tuesday 12 November.
If you have any queries about the consultation, please email.
ORGANISATION
Ministry for Primary Industries
VENUE/DATE
Wellington, Christchurch and Auckland

10:00am Tue 15 October, 2019 - 12:00pm Tue 22 October, 2019
---