New Zealand Society for Oncology Conference 2019
The 51st annual scientific meeting of the New Zealand Society for Oncology is taking place in October in Wellington.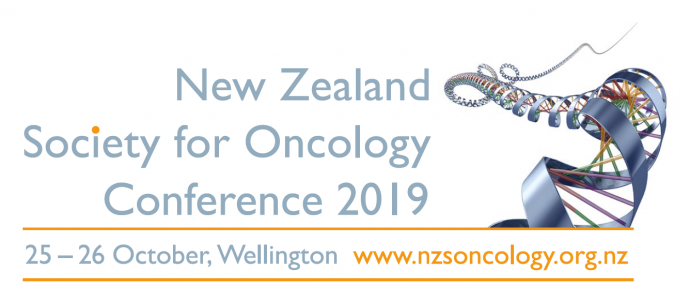 On behalf of the NZSO Executive Committee, we welcome you to our 51st annual scientific meeting. The NZSO Conference is a highlight for the society each year, where we have a chance to see the new research from our talented members, as well as our international invited speakers.
This year the Conference will be held in Wellington, convened by incoming president, Kate Clarke, and Melanie McConnell. As always, we will offer student travel awards, so encourage your students (at any level) to come and present.
Finally, make a note of our extensive list of awards – our premiere award, the Roche Translational Cancer Research Fellowship, which provides $30 000 to a team of researchers to perform novel and exciting cancer research; the NZSO Translational Research Award, which highlights an individual's contribution to cancer research in New Zealand, and the Pharmac Emerging Researcher Awards, which are designed to support the development of our next generation of student researchers.
We look forward to seeing you in Wellington in October.
Key dates
Call for abstracts for oral and poster presentations for the NZSO programme and Cancer Nurses College programme close Monday 15 July 2019.
Thursday 24 October- Cancer Trials New Zealand ASM
- Networking sites pack in
- Welcome drinks
Friday 25 October- NZSO sessions (start at 8.30am following MSD breakfast session)
- Cancer nursing sessions
- Conference dinner
Saturday 26 October- NZSO sessions (finish 3.30pm)
- Networking sites pack out
VENUE/DATE
12:00am Fri 25 October, 2019 - 11:59pm Sat 26 October, 2019
---