NZIP & PHYSIKOS 2021 Conference
This biennial conference will include presentations on the latest physics research, teaching workshops and public lectures on the wider physics community.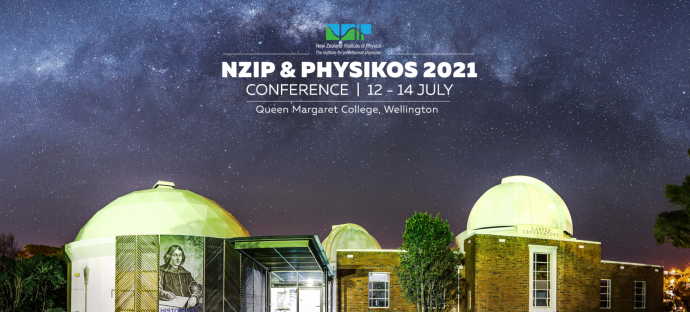 The New Zealand Institute of Physics is the association for professional physicists in Aotearoa, providing a forum for discussing physics education and research, a physics teacher network (PHYSIKOS), and submissions to government concerning physics education and research.
As much as ever, a strong community of physics professionals, educators and communicators is proving to be critical for New Zealand. This conference aims to support and celebrate the breadth of our activity while giving us a view of where and how our field is preparing for the future.
There will be an exciting line-up of speakers, with a diverse range of topics and expertise from throughout New Zealand. Experts in education and research will cover topics including:
Nanotechnology
Quantum optics
Space physics
Astrophysics
Climate physics
Medical imaging technology and materials
There will be two public speakers and a conference dinner.
ORGANISATION
New Zealand Institute of Physics
VENUE/DATE
Wellington
8:00am Mon 12 July, 2021 - 6:00pm Wed 14 July, 2021
---