SCANZ Conference 2019: Inspiring Change | Christchurch
This conference explores ways in which communicating science can help inspire positive change in Aotearoa New Zealand and beyond.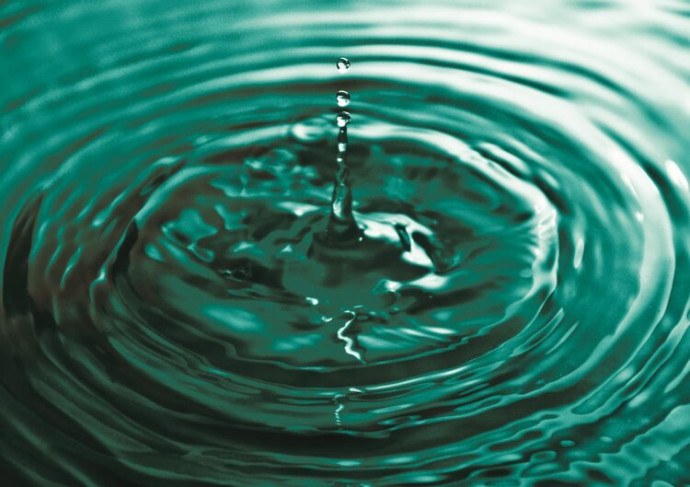 Come and connect with Aotearoa's community of science storytellers and communication practitioners and scholars!
The theme for the 2019 Science Communicators Association of New Zealand (SCANZ) conference is Inspiring Change.
At the conference, you'll experience:
Keynote speakers

Acushla Dee Sciascia

and

Sarb Johal.
Lightning talks - a series of five-minute talks about fascinating topics.
A wero challenge panel around accessibility and diversity with panellists Upulie Divisekera, Joseph Hullen, Aurynn Shaw and Susan Rapley.
Upskilling and knowledge-sharing workshops.
Hākari, Dinner (limited places - ticketed separately)
And - based on last year's success - a dedicated 'unconference' half-day for in-depth matapaki, discussions and whakawhanaungtanga networking.
For catering purposes, registration closes at 23:59 Tuesday 19 November.
ORGANISATION
Science Communicators Association of New Zealand
VENUE/DATE
The Piano, 156 Armagh Street, Christchurch, 8140
9:45am Thu 28 November, 2019 - 5:00pm Fri 29 November, 2019
---