Call for Expression of Interest – Australasian Scholars at Risk Network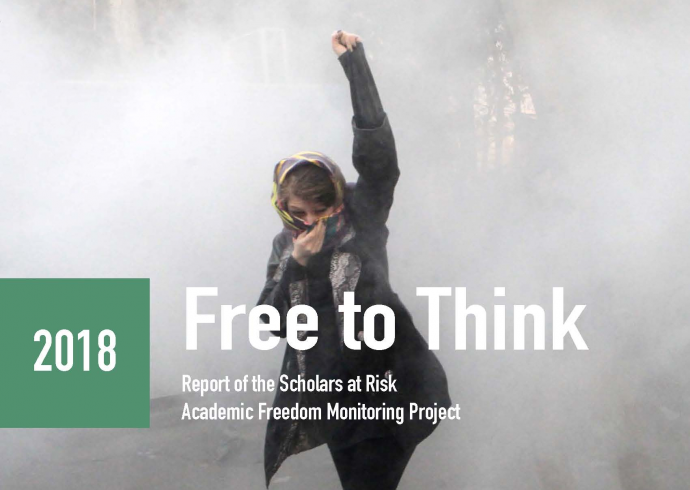 The University of the Sunshine Coast has made a commitment to establish a Scholars at Risk Chapter and pilot an Australasian Network of Universities to support the International Scholars at Risk Network. They are calling for expressions of interest.
Scholars at Risk is an international network of institutions and individuals dedicated to protecting scholars and academic freedom. This is completed through supporting vulnerable or threatened scholars and providing refuge if necessary. Hosted scholars often teach, research or lecture during their stay at an institution. Scholars at Risk also conducts Academic Freedom Monitoring to assess and report on current risks to academics globally.
Host universities play a vital part in supporting and expanding the network, and being involved can provide a range of opportunities for staff and students at your respective universities. Staff and students can be actively involved in monitoring research, advocacy campaigns/events, workshops/online training and volunteering/internship opportunities.
Please contact: Tyson Kettlewell, Office of Engagement, USC Australia directly for with your enquiries or to register interest tkettlew@usc.edu.au
Further information about Scholars at Risk: