AI, Big Data and Ethics: Implications for a free society | Wellington
Thurs 12 Oct.
Dr Steve McKinlay considers the ethical implications of artificial intelligence and big data on our concepts of freedom and democracy.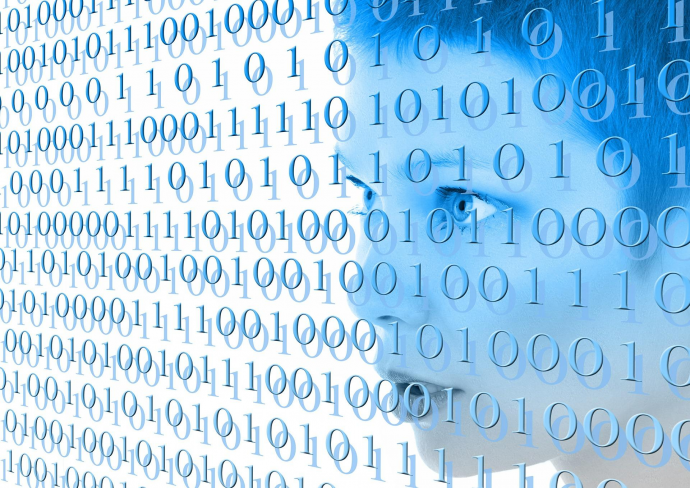 AI, Big Data and Ethics: Implications for a Free Society
The future is here, however, it's not quite as dramatic as we imagined it would be. While near daily news articles suggest threats of self-aware super intelligent systems assuming control over our lives, the real story is more benign but could be just as problematic. 

Advances in artificial intelligence mean human decision making is increasingly being ceded to artificially intelligent software and "big data". Decisions like whether or not you should be employed, if you qualify for a loan or not, what search results you receive, or your likelihood of recovering from a medical procedure. Decisions made about such things can have a profound effect on how well our lives go, or not. 

To what extent should we trust such systems? Media focus often rests upon privacy issues regarding big data. Dr Steve McKinlay argues, however, that the ethical implications are far more concerning and drive right at the heart of freedom and democracy.
Speaker:
Dr Steve McKinlay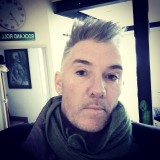 Steve's research intersects computing, information technology, ethics and philosophy. He recently presented a paper at Palo Alto's Stanford University on the development of swarm technologies and lethal autonomous weapon systems. Steve lives and works in Wellington, New Zealand.

This Public Event is presented by Wellington Institute of Technology and Whitireia Community Polytechnic in partnership with Royal Society Te Apārangi.


ENTRY BY GOLD COIN DONATION - please register to guarantee a seat.
Views expressed at this event may not reflect those of Royal Society Te Apārangi.
ORGANISATION
Royal Society Te Apārangi
VENUE/DATE
Royal Society Te Apārangi, Aronui Lecture Theatre, 11 Turnbull Street, Thorndon, Wellington, 6011
12:10pm Thu 12 October, 2017 - 1:10pm Thu 12 October, 2017
---