Better Metrics for Environmental Monitoring
The Dodd-Walls Centre, in collaboration with The Optical Society of America (OSA) and the American Geophysical Union (AGU), is holding the inaugural workshop of the New Zealand Node of the Global Environmental Measuring and Monitoring (GEMM).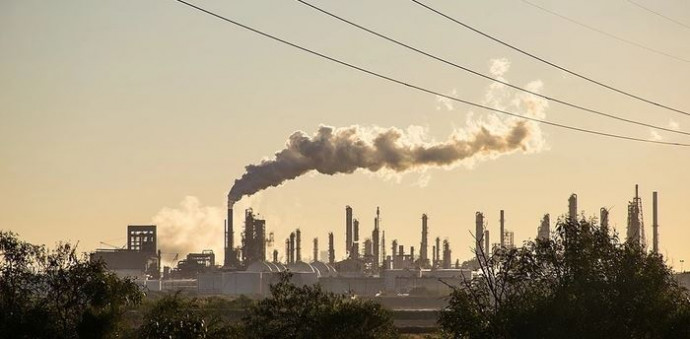 The GEMM Network is a collaborative network between groups from diverse backgrounds and skill sets, dedicated to developing new monitoring technologies that enable improved collection of environmental data. The network has nodes spread around the world, allowing them to concentrate on issues of local importance. For example, California's local issues focus on air quality caused by forest fires, while the Canadian node focuses on melting of the permafrost. The aim is to use the improved data to help inform decision making in response to climate change.
The main objective at this workshop is to define the key issues for New Zealand as the climate changes, and to identify the need for any new instrumentation, to monitor the environment.
A fee of $25 is requested to cover catering costs (please email Shannon Scown for details of concessions for students etc).
ORGANISATION
The Dodd-Walls Centre
VENUE/DATE
Royal Society Te Apārangi, 11 Turnbull St, Thorndon, Wellington 6011, New Zealand
10:00am Fri 15 November, 2019 - 6:00pm Fri 15 November, 2019
---