Café Scientifique: Are We Alone? – The Search for Extraterrestrial Life in the Solar System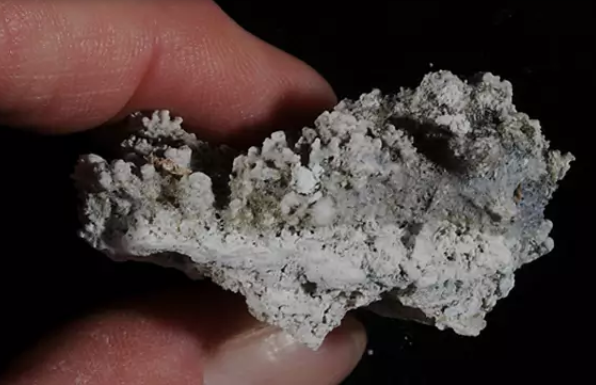 Little Green (Wo)Men are out; microbes are in. The search for life beyond Earth has recently accelerated since the lull following the Mars Viking missions in the 1970's. Both the 'Goldilocks Zone' and Icy Worlds are receiving intense scrutiny. We will explore the what, how and why in the quest for ET life in the Solar System in the current and coming decades.
Professor Kathy Campbell FRSNZ is a geologist and astrobiologist who investigates extreme environments as analogues for where to search for the earliest life on Earth and possible past life on Mars. Professor Campbell was a post-doctoral fellow at NASA Ames Research Centre before joining The University of Auckland (UOA) in 1997. Professor Campbell is the founding Director of Te Ao Mārama – Centre for Fundamental Inquiry, a transdisciplinary research centre at UOA exploring the origin and evolution of the Universe and its life. In NASA's Mars 2020 landing site selection, her team's proposal was chosen in the final three, with the aim to collect Martian rock samples and bring them back to Earth labs to scrutinise them for fossil biosignatures, thereby seeking to locate a second genesis of life in our Solar System.
The talk will begin at 6:30pm sharp.
The Café Scientifique series is brought to you by the Auckland Museum Institute, the Auckland branch of Royal Society Te Apārangi. Bookings are not required, but if you have any queries please email institute@aucklandmuseum.com. Talk will be in the downstairs room. Wheelchair access is directly off the lower carpark.
SPEAKER
Kathy Campbell FRSNZ
Professor
ORGANISATION
Auckland Museum Institute
VENUE/DATE
Horse & Trap, 3 Enfield Street, Mount Eden, Auckland
6:00pm Wed 28 September, 2022 - 8:00pm Wed 28 September, 2022
---