New ideas about how to talk, teach and write about climate change
23 March | Christchurch
A fresh take on the communication of climate change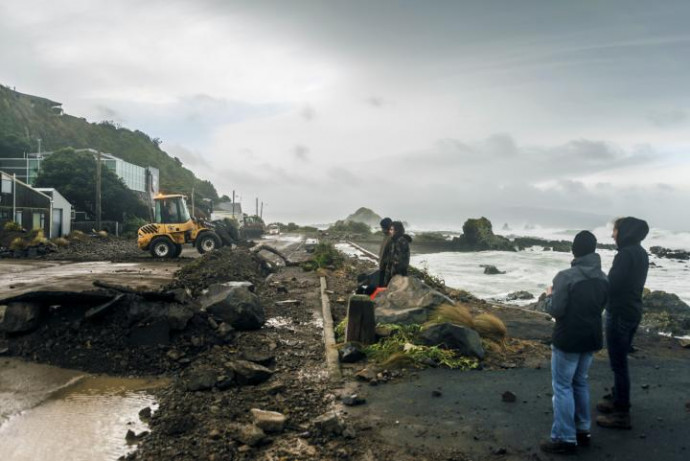 With recent record high temperatures and severe weather events causing flood and coastal damage around New Zealand, a lot of people, young and old, are reporting an increasing sense of anxiety and confusion. So when we effectively teach and talk about the issues surrounding climate change and what can be done to reduce the impacts, how do we first move beyond the inertia that is often associated with the anxiety and confusion?
This panel discussion will look at fresh approaches for communicating about climate change, and will be of particular interest to teachers, students and journalists.
Dr Marion Ferrat will chair this discussion. Marion is the Head of Communications and Stakeholder Engagement for IPCC Working Group III, which assesses the options for reducing climate change. She previously worked as specialist on the Energy and Climate Change Committee in the UK Parliament, and led parliamentary engagement and capacity building programmes in Brazil, Morocco and Myanmar. Marion previously worked as a climate modeller in Beijing, focusing on land-atmosphere interactions and carbon emissions. She holds a PhD in palaeoclimatology and climate modelling, a Masters in Science Communication and a Masters in Geophysics from Imperial College, London.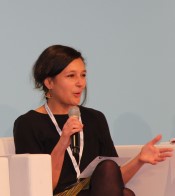 Other speakers include:
Dr Daniel Collins is a hydrologist at NIWA. His research examines the movement of water through the natural and human-modified water cycle, with a particular focus on climate change, and he was a contributing author to the IPCC's Fifth Assessment Report. He currently leads several research programmes on the impacts and implications of climate change, and how society can adapt. Daniel frequently discusses climate change science with government, community and industry groups, and the media, using social media and citizen science to expand engagement with the public.
Rebecca Macfie is an award-winning journalist who has written about business, environmental and social issues for three decades. A senior writer with the New Zealand Listener 2007-2018, in 2017 she was awarded a Wolfson Fellowship by the Newspaper Publishers Association, to spend 10 weeks at Cambridge University to research financial, economic and policy responses to climate change. She is the author of Tragedy at Pike River Mine, for which she won the Jesson Journalism award for her account of the 2010 mine disaster where 29 men died.
Dr Deirdre Hart is a Senior Lecturer in Geography at University of Canterbury where she researches the physical, biological and human (built environment lifelines) processes and interactions in coastal environments. Current projects include collaborations with Korea, New Zealand, Italy and the USA. Her research approach is multi-disciplinary and she is an experienced research communicator.
Emma Puloka is a doctoral candidate from Tonga in University of Canterbury's College of Education, Health and Human Development researching conceptualisations of local environmental issues in Year 10 Science: talanoa from Tonga and Vanuatu. Emma was previously awarded a College of Science scholarship for a Bachelor of Science with Honours in Environmental Science.
FREE Public Admission
Please ensure your seat(s) by registering.
This event is presented by the University of Canterbury in partnership with the IPCC, Ngāi Tahu, Ministry for the Environment (MfE), the New Zealand Agricultural Greenhouse Gas Research Centre and Royal Society Te Apārangi.
Views that are expressed at these events may not reflect those of Royal Society Te Apārangi.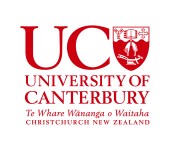 SPEAKER
Marion Ferrat, Daniel Collins, Rebecca Macfie, Deirdre Hart, Emma Puloka
New ideas about how to talk, teach and write about climate change
VENUE/DATE
University of Canterbury
Ernest Rutherford Building
Room 140
20 Kirkwood Ave, Upper Riccarton
Christchurch
5:00pm Fri 23 March, 2018 - 7:00pm Fri 23 March, 2018
---