On shaky ground - the contribution of geoscience to disaster risk management in Aotearoa
Three earthquake hazard and disaster risk management experts will explore what New Zealand has learnt from past earthquakes through the broad lens of geosciences.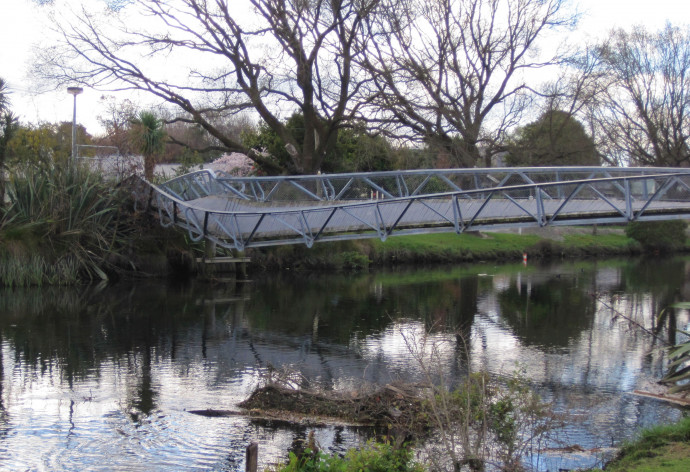 The Canterbury and Kaikōura earthquakes were the first major earthquake disasters to affect Aotearoa-New Zealand in over 70 years. They caused substantial, complex and long-lasting impacts to Ōtautahi Chrstichurch, Waitaha Canterbury and nationally, and have left a powerful legacy across many parts of New Zealand society.
Ten years on from the start of the Canterbury Earthquake Sequence, and in the shadow of a global pandemic, this talk will feature three experts who will explore what positive changes have occurred and what critical issues must be addressed to improve our resilience to future earthquakes.
Speakers include:
Andy Nicol – Professor of Earthquake Geology, University of Canterbury
Jo Horrocks – Chief Resilience and Research Officer, Earthquake Commission
Marion Schoenfeld – Senior Hazards Analyst, Christchurch City Council
This talk will be facilitated by Tom Wilson - Professor of Disaster Risk and Resilience, University of Canterbury
ORGANISATION
Geoscience Society of New Zealand
VENUE/DATE
University of Canterbury, Central Lecture Theatres
7:00pm Mon 23 November, 2020 - 8:30pm Mon 23 November, 2020
---