Actively Engaged as Pasifika Leaders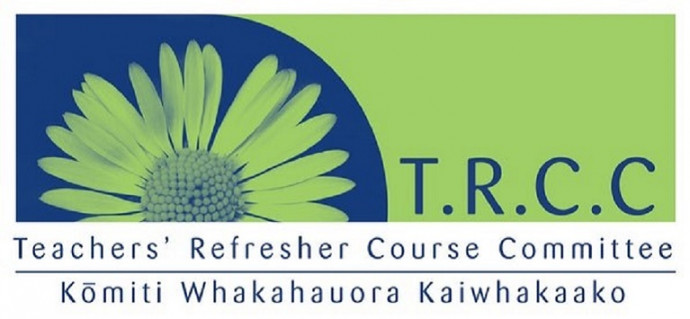 A leadership course for Pasifika teachers with leadership responsibilities in Primary and Secondary Schools
This course aims to develop your:

   .Understanding of the theory behind successful leadership
    Leadership models, Leading learning, Collaboration, Resilient leadership,
    Roles & Relationships, Managing change

   .Pasifika Leadership
    Pasifika models of leadership, culturally responsive practice and community engagement,  Mentoring, Pasifika Education Plan
    and explore how this relates to your educational journey in leadership.

Fee includes course costs, catering, & accommodation if live in.
Travel is subsidised, as per TRCC travel policy, for the first 25 paid registrations for this course see website for details.
VENUE/DATE
CQ Hotel, Wellington

12:00am Wed 11 July, 2018 - 11:59pm Fri 13 July, 2018
---