Chemistry Made Simple – Atoms
25 October
On-line PLD session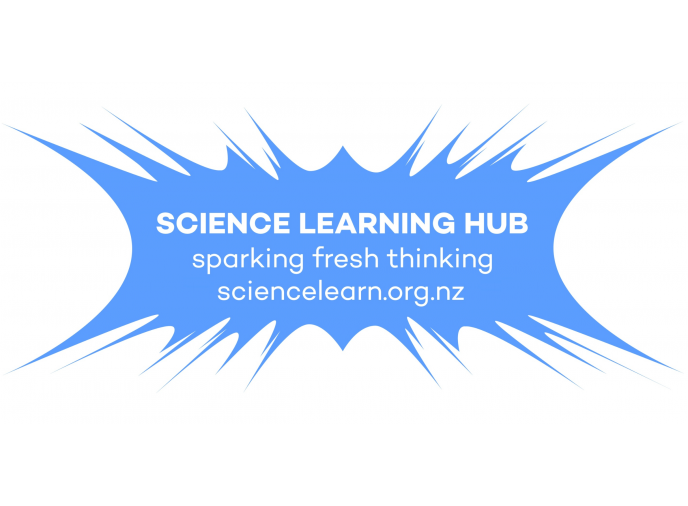 During this interactive PLD session,Greta Dromgool,an experienced science teacher at secondary and primary levels, will take you step by step through key ideas associated with the particle nature of matter. There will be lots of practical examples and opportunities to ask questions.
If you want to teach more science and don't know where to start or you have a chemistry topic coming up that you want to refresh your knowledge on, this webinar is for you.
This session will be valuable for all teachers who want to teach science.
ORGANISATION
Science Learning Hub
VENUE/DATE
On-Line
4:00pm Thu 25 October, 2018 - 4:45pm Thu 25 October, 2018
---