Conservation Week Te Wiki Tiaki Ao Tūroa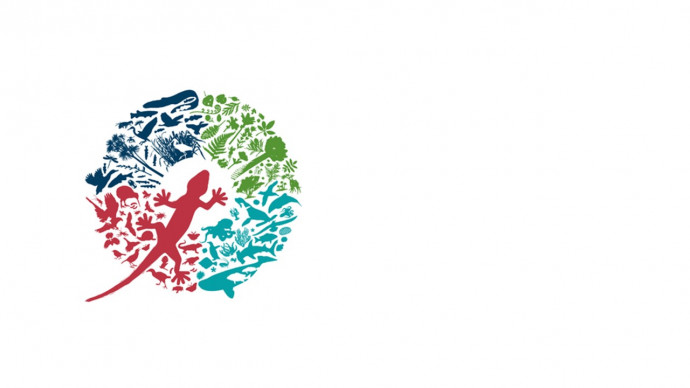 Conservation Week is celebrating 50 years of Kiwis pitching in to champion our native plants and animals.
The wildlife of Aotearoa is still in crisis with more than 4,000 of our endemic animals and plants considered to be threatened or at risk of extinction.
Conservation Week, however, creates opportunities to bring communities together to do something, big or small, to make positive changes.
Every year Conservation Week sees thousands of New Zealanders getting involved in activities to protect nature at home, or by taking part in conservation events hosted across the country.
Developing activities that inspire students and whanau to help their local wildlife and natural environment is rewarding, and there are many examples that show when we pull together, we can make a difference.
That difference could even begin in your school grounds.
The Department of Conservation has ideas and resources available to help you, as does the Ministry of Education.
Check out the Science Learning Hub's Conservation Week resources.
ORGANISATION
Department of Conservation
VENUE/DATE
12:00am Sat 14 September, 2019 - 11:59pm Sun 22 September, 2019
---