Demystifying Digital Technologies within Technology Education
17-19 July | A TENZ and TRCC course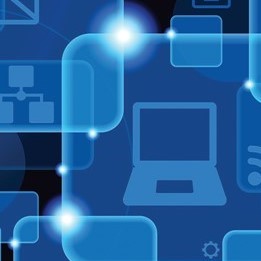 A three day course of hands on, practical digital technology workshops you can implement in your class.
It will introduce you to a variety of Digital Technology concepts and activities that you can implement in your classroom.
No matter what your experience of class level, if you would like help when implementing the revised digital technology curriculum, then this is for you!
Unpacking the revised Digital Technology Curriculum content
Understanding Computational Thinking
Making sense of Designing and Developing Digital Outcomes
Integration across learning areas
Practical ideas for implementation in authentic contexts.
ORGANISATION
TENZ and TRCC
VENUE/DATE
CQ Hotel
223 Cuba St Te Aro
Wellington 6011
8:30am Wed 17 July, 2019 - 3:00pm Fri 19 July, 2019
---