Eco-explorers – PLD from Science Learning Hub and DOC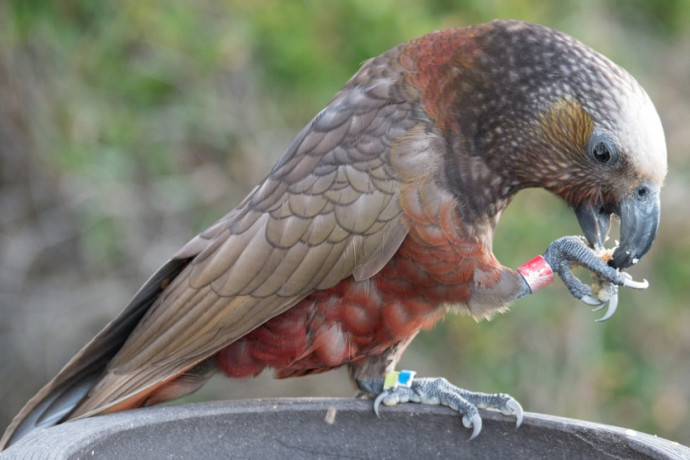 The Science Learning Hub and the Department of Conservation present Eco-explorers, part one of a series of four webinars.
In this first session, they will model activities that support an inquiry approach to conservation education and introduce
exciting DOC resources about exploring your local environment and experiencing birds and invertebrates in your green space.
They will discuss some of the highlights, opportunities and challenges that come with teaching about and in the outdoors.
This session will be valuable for both primary and secondary school teachers.
NB. Primary Science Week (science and becoming an eco-champion) 14-18 May
ORGANISATION
Science Learning Hub
VENUE/DATE
Online webinar
4:00pm Thu 3 May, 2018 - 4:45pm Thu 3 May, 2018
---