Find Your Place Here - Making a new home in New Zealand
18-20 April | Wellington
Multi-cultural responsiveness(for Early Childhood Educators)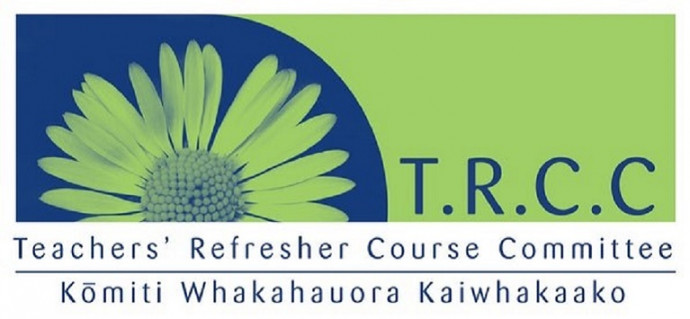 A course on multi-cultural responsiveness: exploring a deeper understanding of the place of culture and identity in building strong early childhood communities. 
This course explores the themes:
.Understanding culture
.Supporting Language
.Building relationships - values
.Understanding differences and finding similarities

At this course you will:
.be challenged to think outside the square
.develop a deeper understanding of self and others
.build a stronger, welcoming community where people have a place
.be more aware of others perspectives

Fee includes course costs, catering, & accommodation if live in, travel is subsidised as per our travel policy for the first 30 paid registrations for this course. See website for details.
TRCC offer FREE TRAVEL anywhere in NZ to most early bird paid registrants!
VENUE/DATE
Brentwood Hotel, Wellington
12:00am Wed 18 April, 2018 - 11:59pm Fri 20 April, 2018
---