Flipping science fairs
Free on-line PD exploring ideas about science fairs.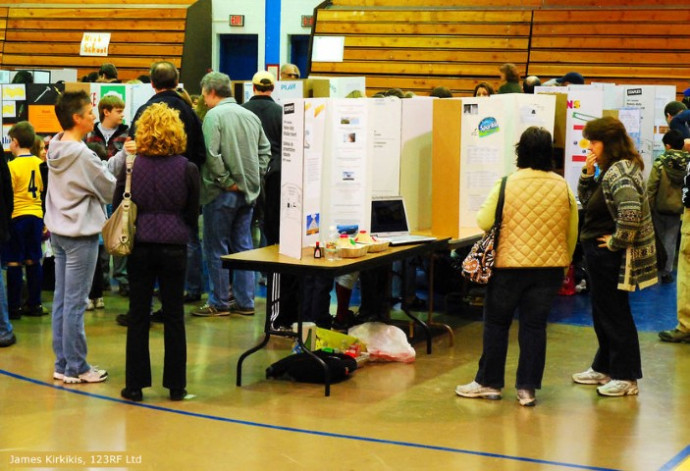 Science fairs have the potential to be a rich learning experience, bringing out the very best of student creativity and curiosity. But, they do come with hesitation.
Join the Science Learning Hub team in a session which will help flip the science fair flunk into what could be your schools best science fair year yet!
The important components for ensuring quality learning, explore the links to the science capabilities and nature of science and share inspiring outcomes will be highlighted.
This session will be valuable for both primary and secondary school teachers.
ORGANISATION
Science Learning Hub
VENUE/DATE
On-line
4:00pm Thu 20 February, 2020 - 4:45pm Thu 20 February, 2020
---