Getting started with citizen science
Free professional development webinar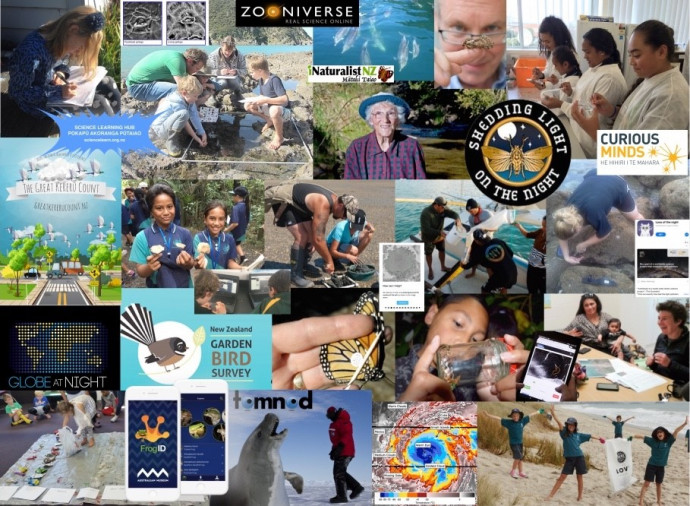 Getting started with citizen science
 
Join Greta Dromgool from the Science Learning Hub and Sarah Morgan, the Project Manager for SouthSci, South Auckland's Participatory Science Platform, as they unpack what citizen science might look like at your school.
 
They will introduce you to a range of citizen science projects and, using real-life New Zealand examples, show how schools are making the most of the exciting opportunities out there.
 
This session will be valuable for both primary and secondary school teachers. 
SPEAKER
Greta Dromgool from the Science Learning Hub and Sarah Morgan, the Project Manager for SouthSci, South Auckland's Participatory Science Platform
ORGANISATION
Science Learning Hub
VENUE/DATE
Online
4:00pm Thu 8 August, 2019 - 4:45pm Thu 8 August, 2019
---