Hidden Dangers:Protecting our Health by Making Food Safe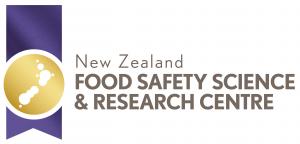 Food safety takes constant vigilance.
The changing landscape of food production and changes in the microbes themselves offer regular challenges.
Finding unsuspected disease outbreaks and fixing problems that led to them is an important part of public health. Now, advanced DNA sequencing is helping public health officials find and solve more outbreaks, and target control measures to stop them from happening again.
Working with partners from farm to fork, we can make food safer for everyone.
ORGANISATION
The New Zealand Food Safety Science and Research Centre
VENUE/DATE
Te Wharewaka o Pōneke, 2 Taranaki Street,Wellington
7:00pm Thu 1 November, 2018 - 11:59pm Thu 1 November, 2018
---