Innovative Learning Environments:from the why to the how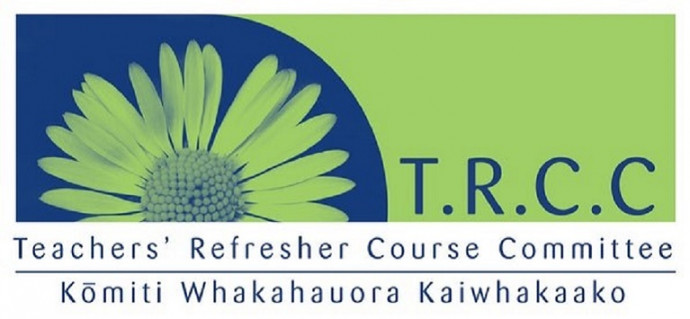 A TRCC course for teachers and leaders from years 1 - 13 who are going through or preparing for a change in their learning environment.
The programme will look at three key aspects of innovative learning design:

.preparing and supporting kaiako / teachers
.preparing and supporting ākonga / students
.innovative learning design and systems


This course will demystify practice around innovative learning environments by:


supporting teachers to prepare for their changing role and share successful collaboration techniques
developing essential skills and dispositions for students
unpack implications for curriculum delivery, planning and assessment
share multiple concrete examples from a range of schooling contexts

Accommodation, as part of live in costs noted here for the nights of 11th and 12th of July at the Quality Hotel Elms, Papanui.

Course fee includes course, daytime catering and accommodation (if live in fee chosen). Transport to the venue on the first day is at participant expense, shuttles will be provided between Haeata Community Campus and the hotel each day. 

Travel subsidy available, as per TRCC travel policy, please see website for details, for the first 40 paid registrations to this national course.
VENUE/DATE
Haeata Community Campus, Christchurch

12:00am Wed 11 July, 2018 - 11:59pm Fri 13 July, 2018
---