Maths Week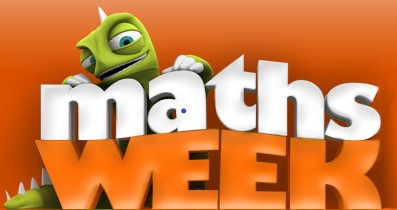 Maths Week is a premier mathematics event in the New Zealand school calendar gaining the attention of an estimated audience of more than 250,000 students, teachers and parents from around New Zealand in August each year.
Maths week 2019 starts Monday 12 August and ends Friday 16 August.
It is open for all Year 1 to Year 11 students.
All teachers who register will get a copy of the answers and helpful notes for themselves before Maths Week but they need to register themselves and their students early!
Maths Week is free for all New Zealand schools.
This year's  Challenges include:
Maths Millionaire
Maths Chase
Survivor Series
Daily Dollar
Super Challenge
Money Money
Artificial Intelligence
Rugby World Cup
Tour of Southland Integer Cycle race.
Interactive Maths  games will also be available.
VENUE/DATE
Nationwide
12:00am Mon 12 August, 2019 - 11:59pm Fri 16 August, 2019
---