New AP/DP Training
14-18 May | Wellington
New AP/DP training (for secondary teachers)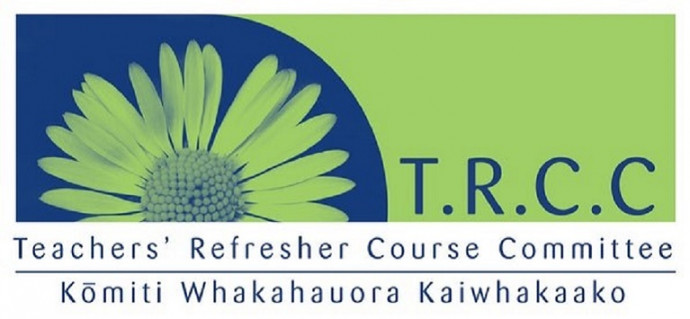 Join other recently appointed DPs and APs from Secondary schools around New Zealand.
Learn from the expertise and experience of others. There will be five themes:

.Being a leader and growing leaders
.Meeting the needs of priority learners and communities
.Hard stuff with staff
.Getting the most from the people you deal with: staff, students and families
.Centering your leadership and maintaining the balance

The days will be active and interactive with a mix of mini lectures, workshops, peer coaching, networking, market place sharing and socialising. There is an emphasis on the practical. You will be given opportunities to share and learn and leave with an action plan.
VENUE/DATE
West Plaza Hotel, Wellington
12:00am Mon 14 May, 2018 - 11:59pm Wed 18 April, 2018
---