Maths and Stats Day
PD opportunity for Northland teachers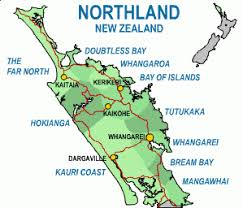 This is a wonderful PD opportunity for Northland teachers of Years 5 to 10 students so gather your colleagues and come along.
Theme: "Developing student engagement and understanding"
There will be a "bright sparks" starter session with short snippets of good practice followed by 4 one hour workshops.
There are a range of workshops and presenters include some from outside Northland.
ORGANISATION
Northland Mathematics Association
VENUE/DATE
Whangarei Boys' High School
Kent Rd
Regent
Whangarei 0112

9:00am Fri 19 July, 2019 - 3:30pm Fri 19 July, 2019
---