Online citizen science
Free online professional development webinar
Thursday 12 September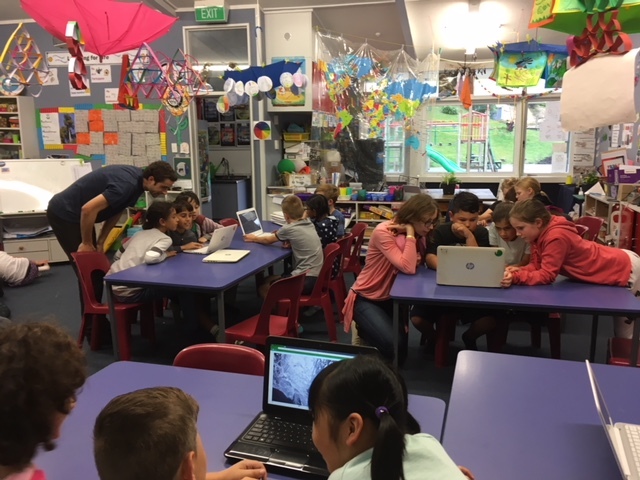 Join Carol Brieseman, primary teacher and winner of the 2018 Prime Minister's Science Teacher Prize, and Greta Dromgool from the Science Learning Hub in a session exploring the vast potential of Online Citizen Science (OCS).
 
OCS involves non- scientists contributing to science projects using the internet. This process can provide a richness and flexibility that, when planned for, offers authentic opportunities for practising science capabilities and engaging in real, meaningful science.
 
Learn from teachers' who have successfully utilised OCS in their classrooms and discover the new and exciting resources the Science Learning Hub Citizen Science has to offer. At the end of this webinar you will develop the confidence and understanding to use OCS effectively with your class to grow student learning and engagement with science.
 
This session will be valuable for primary through to secondary school teachers.
SPEAKER
Carol Brieseman and Greta Dromgool
ORGANISATION
Science Learning Hub
VENUE/DATE
Online webinar
4:00pm Thu 12 September, 2019 - 4:45pm Thu 12 September, 2019
---