Schools Crystal Growing Competition 2018
9 April | Applications close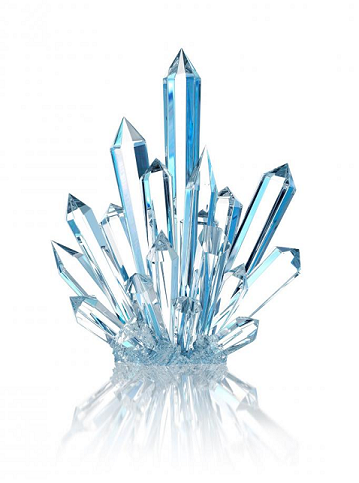 Compete with friends and other students around New Zealand to grow the biggest and best crystals!
Schools will be sent a sample of potassium aluminium sulfate, Alum, and instructions on how to grow big crystals.
Students then grow their crystals and send their best ones back in to the Department of Chemistry, University of Otago.
There will be prizes for:
Intermediate school entries,
Junior High School(Years 9&10)
Senior High School (Years 11-13)
The winning crystals will be displayed as part of the International Science Festival in Dunedin in July.
ORGANISATION
University of Otago and NZIC
VENUE/DATE
12:00am Thu 22 February, 2018 - 11:59pm Mon 9 April, 2018
---