Science capabilities in action
Participate in the free online professional development webinar!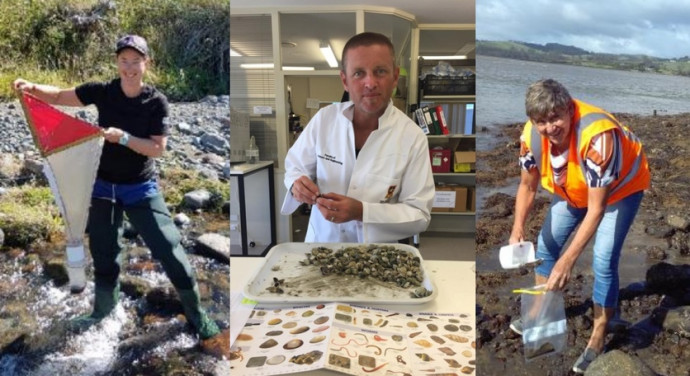 Join teachers from a range of schools as they share their experiences, successes and challenges designing and implementing their innovative science programmes.
This webinar is designed to deepen your understanding of why and how teachers are making changes to their programmes in order to develop students' scientific capabilities and support scientific literacy. Also, to gain insight into the impact of these approaches and how to access support for incorporating these ideas into your own programme.
This webinar will be valuable for teachers of all levels.
SPEAKER
Greta Dromgool and participants of the Science Teacher Leadership Programme
ORGANISATION
Science Learning Hub
VENUE/DATE
Online Webinar
4:00pm Thu 31 October, 2019 - 4:45pm Thu 31 October, 2019
---