Science Road Show
2020 | interactive learning science experiences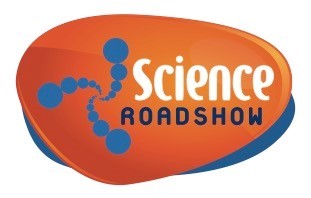 A visit to the Science Roadshow is a fun, exciting and interactive learning experience of science for children.

It includes live shows and hands-on exhibits that broaden students knowledge of science, technology, engineering and mathematics. It strongly supports the Nature of Science strand and the Five Foundational Science Capabilities.
Each year shows, themes and exhibits change, so there's always something new for students to learn and engage with.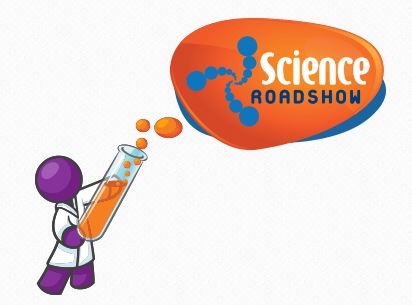 ORGANISATION
National Science-Technology Roadshow Trust
VENUE/DATE
You can to check the booking form by region.
12:00am Mon 3 February, 2020 - 11:59pm Thu 31 December, 2020
---