Skills BrightSparks Teacher workshops
Link to Electronics workshops being held second week of next term in five main centres.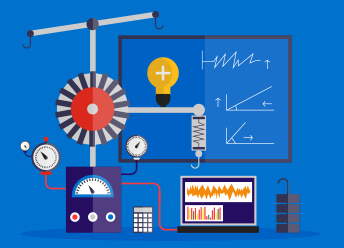 These workshops  are aimed at teachers of Years 7-11 keen to extend their DDDO skills and require no prior knowledge.
They are guaranteed to be informative and fun, with relevance to classroom programmes.
Teachers will learn through simple activities how to use electronic components and control them using basic microcontroller programs. 
The workshops run from 9:00am - 3:35pm.
Tickets cost $150 plus GST (includes lunch and takeaway resources).
Tickets are limited. There are only have twenty slots available per workshop!
ORGANISATION
Skills BrightSparks
VENUE/DATE
Dunedin, Mon 5 August
Christchurch, Tuesday 6 August
Hamilton, Wednesday 7 August
Auckland, Thursday 8 August
Wellington, Friday 9 August






9:00am Mon 5 August, 2019 - 3:45pm Fri 9 August, 2019
---