Teaching the Physical World-Gravity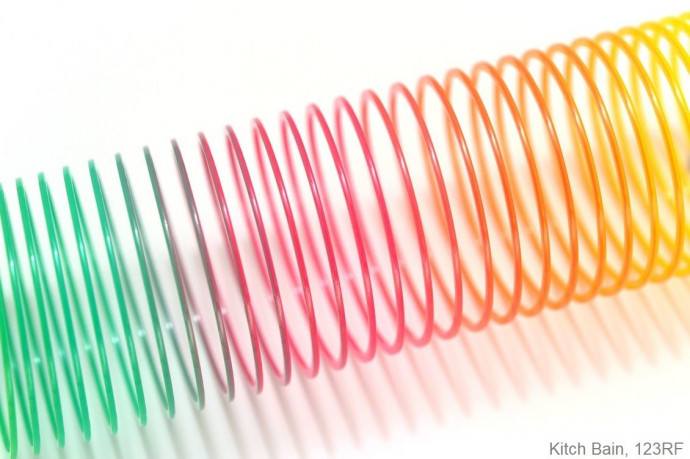 During this free, online professional learning session, Greta Dromgool and Ted Cizadlo will lead a session designed to build confidence in teaching the Physical World.
Using simple, everyday examples and equipment, they will take teachers step by step through how to teach gravity.
The New Zealand Curriculum Physical World achievement objectives are broad. This webinar is part of a series of webinars designed to support teachers to build their subject content knowledge and confidence. This will help to ensure their students have opportunities to "explore, describe, and represent patterns and trends for everyday examples of physical phenomena".
This session will be valuable for middle to upper primary and lower secondary school teachers. However, all teachers are welcome to join in.
Science Learning Hub use Zoom for their webinars. By registering, you will receive an email the day before the webinar. This will include a clickable link to the live PLD session and detailed information on how to join.
The next webinar in this series exploring Physical World concepts is Waves (April 4th)
Competition
There is a related competition to win a PocketLab Voyager from Sitech valued at $275.  Find out more. 
SPEAKER
Greta Dromgool and Ted Cizadlo
ORGANISATION
Science Learning Hub
VENUE/DATE
Webinar
4:00pm Thu 14 March, 2019 - 4:45pm Thu 14 March, 2019
---