Unlocking Teachers' Potential:Culturally Responsive Pedagogy
11-13 July | Christchurch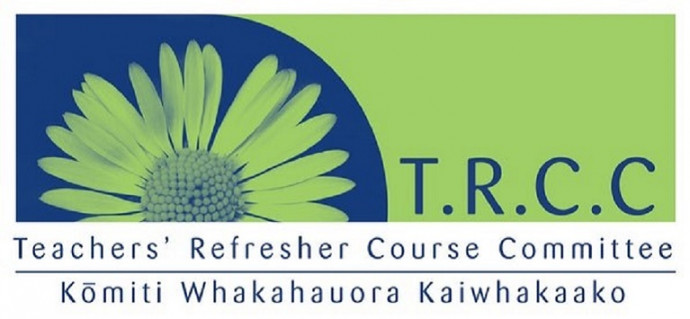 For all teachers and leaders in EC, Primary and Secondary Education Contexts

Culturally Responsive Pedagogy:
What does this mean? How will my teaching style change?
How does all this link to the key documents? Why do I need to work smarter not harder?
At this course there will be opportunities to grow your capability to:
   .demystify how the curriculum documents reflect cultural responsiveness
   .evaluate the meanings of practice-based evidence
   .apply critical thinking
   .explore the series of curriculum documents to see how they connect to each other
   .link the six new standards for the teaching profession to learning outcomes and evidence for your portfolio

The course will offer:
   .authentic learning experiences
   .ways to bring the curriculum to life
   .links to PTC standards

Accommodation, as part of live in costs noted here for the nights of 11th and 12th of July at local motels in Riccarton.

Travel subsidy available, as per TRCC travel policy, please see website for details, for the first 40 paid registrations
to this national course.
VENUE/DATE
University of Canterbury

12:00am Wed 11 July, 2018 - 11:59pm Fri 13 July, 2018
---