Webinar: Tahi Rua Toru Tech! New Zealand's Digital Challenge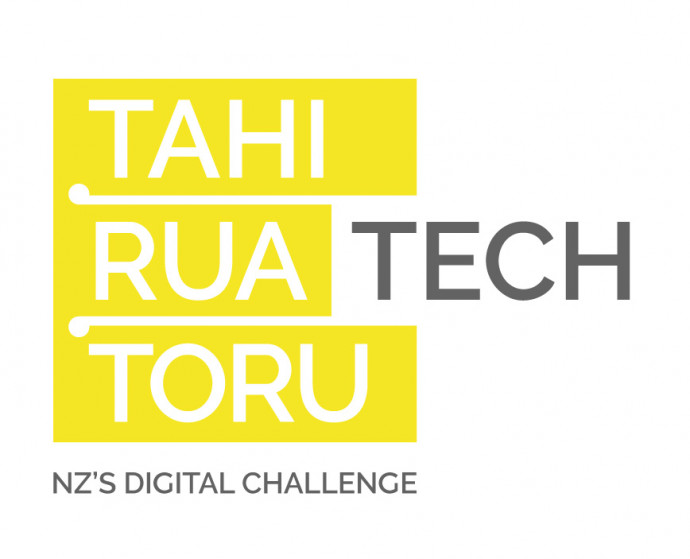 Joy Keene will talk about the programme and how to get started running the Challenge in your classroom or Code club.
At the webinar, there will also be time for you to ask Joy your questions about the digital challenge.
Digital CREST is part of a new and exciting digital challenge. Through Tahi Rua Toru Tech students are challenged to solve problems in their local school, or community, using digital technologies – and have fun along the way!
The in-school component of the
Tahi Rua Toru Tech
Challenge is built around the very successful
TechHub CREST Challenge
, previously operating at Years 9 and 10 but now available at all school levels across years 1-13.
The Challenge uses a special version of the CREST programme from Royal Society Te Apārangi. In a digital technology context this includes defining a problem, experimenting on possible solutions, taking guidance from industry mentors, creating a solution and reflecting on it.CREST has been operating across other areas of science and technology for more than 20 years, and the Digital CREST component of the 123Tech Challenge includes resources for teachers and students to get started and to successfully complete the Challenge.
Challenge levels
The Tahi Rua Toru Tech Challenge is available across the following levels:
Primary Challenge (Years 1-6)
Intermediate Challenge (Years 7-8)
Bronze Challenge (Years 9-10)
Silver Challenge (Years 11-13)
For Primary Challenge, students undertake a series of guided activities in small groups to build up a portfolio of completed activities. Those who complete eight or more activities receive a Primary CREST Award.
In the Intermediate to Silver Challenges, small teams of 3-4 students identify a problem in their school or local community and with the guidance of an industry mentor, use digital technologies to solve it.
The challenge can be undertaken as a term-long in-class challenge or through the school's Code Club.
Students record their progress in an online blog, learn to create a project plan, execute, then produce a report at the end.
They're guided through the whole process with support resources for both teachers and students.
For more information go to Digital CREST
SPEAKER
Joy Keene
Deputy CE- Operations | IT Professionals New Zealand
ORGANISATION
Technology Online
VENUE/DATE
On line
3:45pm Wed 7 November, 2018 - 4:45pm Wed 7 November, 2018
---