Making babies: You, me and gene editing?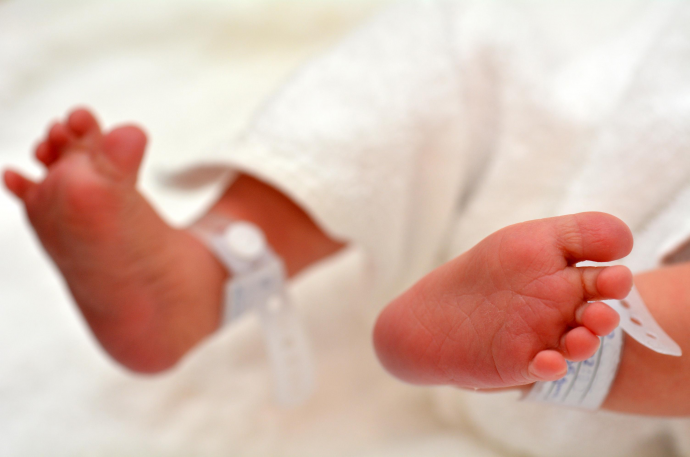 Panel discussion on the risks and benefits of using gene editing for human reproduction and fertility.
Our future generations - there are many considerations to make before we start employing gene editing technologies on human eggs, sperm and embryos. For example, are there other consequences to correcting disease causing genes to prevent the disease's transmission from parent to child, or perhaps with having the opportunity to improve physiological attributes in your future children to increase their sporting ability?
Making babies: You, me and gene editing?
Kim Hill (MC), Josephine Johnston, Mary Birdsall, Māui Hudson, Andrew Shelling
Recorded in Auckland on 24 September 2017
Listen online at RNZ: Editing our Genes: Fertility and Human Reproduction
Panel
Dr Mary Birdsall
Obstetrics and Gynaecology specialist, Fertility Associates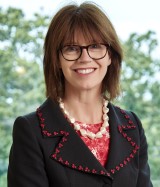 Associate Professor Māui Hudson
Māori Health researcher, University of Waikato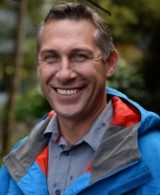 Professor Andrew Shelling
Medical Genetics researcher, University of Auckland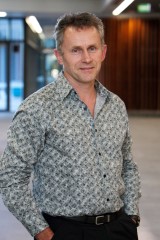 Josephine Johnston
Director of Research and Research scholar, The Hastings Center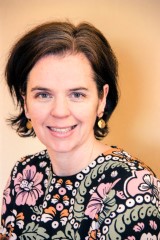 Kim Hill
Host and Broadcaster, RNZ National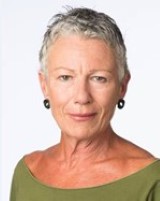 Presented in partnership with the David and Genevieve Becroft Foundation, The University of Auckland, Victoria University of Wellington and RNZ National.
Views expressed at this event may not reflect those of Royal Society Te Apārangi.
About the series
Prestigious Speakers 
Editing Our Genes: Promises and Pitfalls
Once a science fiction fantasy, the power to engineer DNA is now within reach. With that power comes complex and sometimes contentious questions about what can, and what should, be done to change ourselves and the world around us. Using a new genome editing technique, known as CRISPR/Cas9, scientists are exploring deletion, alteration, and addition of genes to a huge variety of organisms, from yeast to kumara, and from mosquitoes to dairy cattle. Perhaps most promising, but also most controversial, are the possible uses of the technology in humans.
Host Kim Hill is joined by bioethicist Josephine Johnston and a panel of experts to explore the implications of gene editing technologies for New Zealand.