News
Published 9 March 2018
2018 New Zealand Community of the Year finalist | Pillars
Congratulations to Dr Liz Gordon, President of the charitable organisation Pillars which was recognised as a finalist in the Mitre 10 New Zealand Community of the Year awards. Pillars is the leading supportive agency for the children of prisoners within New Zealand, who are among the most vulnerable in our community.
Pillars works with children and their whanau who have been affected by the incarceration of a parent, by providing supportive programmes to the children and their caregivers including a helpline, a mentor programme and conducting research.
Liz Gordon, a Royal Society Te Apārangi Councillor, is the president and principal researcher and evaluator for Pillars. She spearheaded a three year research project 'A Study of the Children of Prisoners" the evidence and research base of which formed the framework for the current Pillars programmes, and has been involved with the organisaton for around a decade.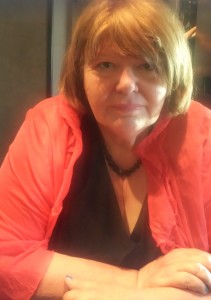 The overall award for Mitre 10 Community of the Year went to Canterbury Charitable Hospital Trust, for providing free medical services including a wide range of surgical procedures to people who are unable to access treatment through the public hospital system and do not have the financial means for private healthcare.
Source: Royal Society Te Apārangi