News
Published 24 May 2018
ANZCCART New Zealand loses valued Board member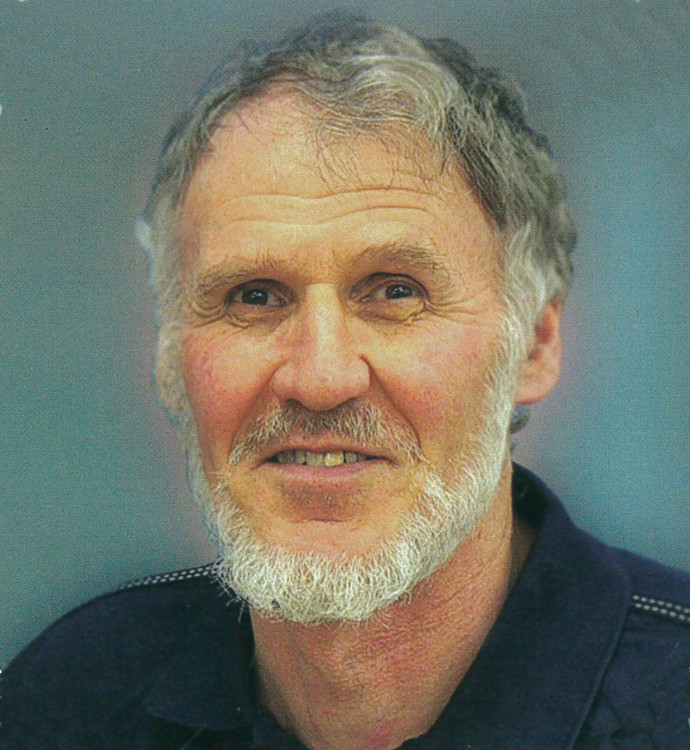 Dr John Schofield, one of the longest serving Board members of the New Zealand Branch of the Australian and New Zealand Council for the Care of Animals in Research and Teaching (ANZCCART is a Committee of Royal Society Te Apārangi), died suddenly of a stroke in Dunedin on 9 May.
John's contribution to ANZCCART was enormous and he played a key role in speaking at conferences and in the preparation of many educational materials produced by that committee and used across both New Zealand and Australia today.
John, who qualified in veterinary medicine from Massey University, had 33 years' experience as a laboratory animal veterinarian working in biomedical research. He was board-certified by the American College of Laboratory Animal Medicine and together with his wife Lesley, spent 12 years working in Chicago at the University of Illinois Medical Center.
Upon returning to New Zealand in 1991, John was appointed to Director of the Department of Laboratory Animal Sciences at the University of Otago, Dunedin and was responsible for the welfare of research animals at the largest laboratory animal facility in New Zealand. He was also involved in teaching graduate students using experimental animals and developed equipment to assist students and researchers use animals in the most effective and humane manner. John retired from the University in 2013.
Aside from being an excellent and hugely compassionate veterinarian, as exemplified by his career in animal welfare, John was an accomplished musician, a brilliant artist, a committed and addicted golfer, and a truly superb mentor and teacher and shared his passion for these with many people. He was a larger than life, very kind person who will be sorely missed by all who knew him.
Source: Royal Society Te Apārangi