News
Published 5 September 2023
Call for proposals - Ngā Puanga Pūtaiao Fellowships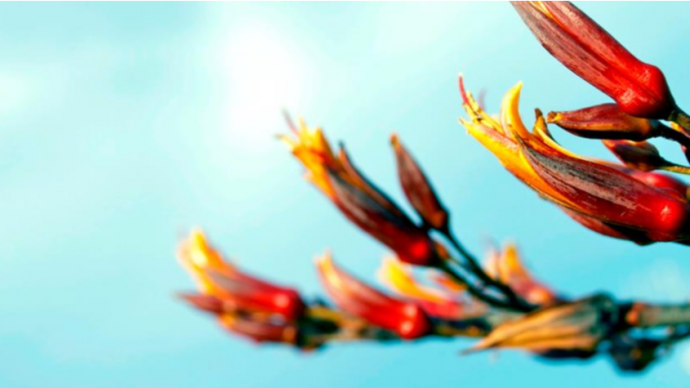 The application portal for Ngā Puanga Pūtaiao Fellowships is now open.  Applications close on 31 October 2023.
The objective of the Fellowship is to invest in Māori and Pacific Peoples to establish careers in Science, Technology, Engineering and Mathematics (STEM) research and to grow the network of Māori and Pacific Peoples in the research, science and innovation (RSI) system. The Fellowship will facilitate Māori and Pacific Peoples who are future leaders in STEM research to enter into or progress through the RSI workforce, building a career foundation that enables them to flourish.
This is a short-term initiative and will provide around $19.3 million (excluding GST) to support around 20 Fellows over four years.
More information
https://www.royalsociety.org.nz/what-we-do/funds-and-opportunities/puanga/
Source: Royal Society Te Apārangi