News
Published 20 September 2018
Celebrating women's contribution to expanding knowledge in New Zealand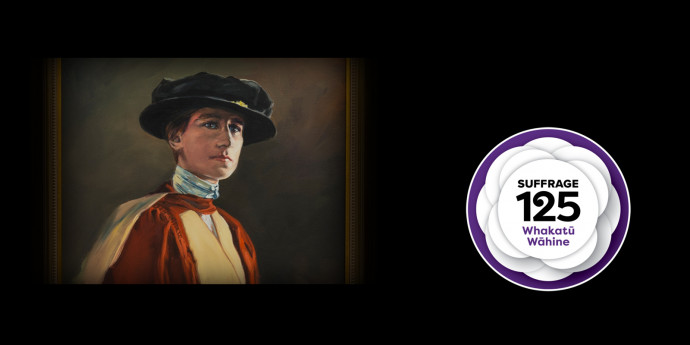 To celebrate 125 years of women's suffrage in New Zealand we are continuing our 150 women in 150 words series that began last year during our 150th anniversary.
The series celebrates and acknowledges the contributions women have made to expanding knowledge in New Zealand.
The profiles include women across the years, from precolonial Māori women in Aotearoa to modern day researchers.
New Zealand women researchers have made, and continue to make, outstanding contributions to knowledge in New Zealand. However, as Past President Richard Bedford noted last year, with few exceptions, kiwi women researchers have yet to be properly recognised for their achievements.
"As we embark on our next 150 years, the Society wants to redress this imbalance in a number of ways and this series is one of our initiatives to help raise the profile of women researchers in Aotearoa New Zealand."
View the 150 women 150 words series and follow #150women on Twitter and Facebook to see each profile when it's published.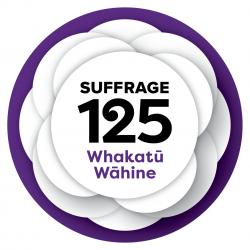 Learn more about extraordinary New Zealand women in other series:
University of Auckland: Women in Science
Source: Royal Society Te Apārangi