News
Published 6 April 2018
CREST supports Tahi Rua Toru Tech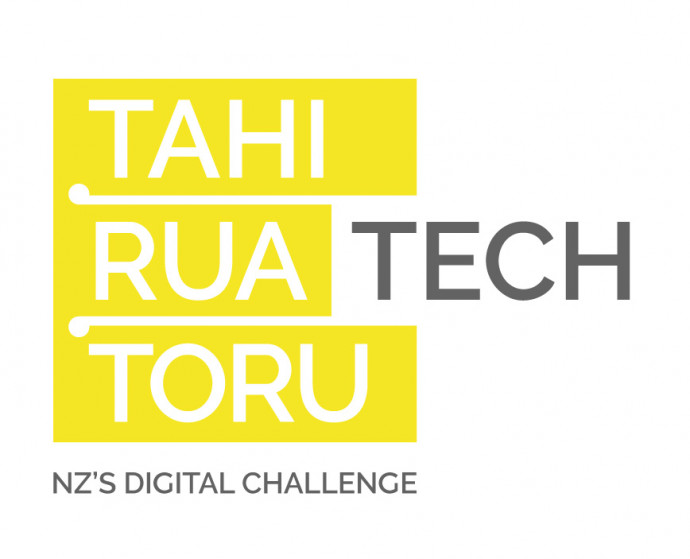 An exciting new digital technologies championship open to all New Zealand students and supported by CREST has launched.
Free to all New Zealand school students Years 0-13, Tahi Rua Toru Tech aims to help teachers introduce the new Digital Technologies and Hangarau Matihiko curriculum content into classrooms and get our tamariki engaged and excited about digital technology. The emphasis of Tahi Rua Toru Tech is on creating solutions for real-world problems – it is not about learning how to use a device or an application.
Royal Society Te Apārangi is one of several organisations working in partnership with IT Professionals to deliver Tahi Rua Toru Tech.The in-school component of Tahi Rua Toru Tech is built around the very successful TechHub CREST Challenge, previously operating at Years 9 and 10 but now available at all school levels across years 0-13.
CREST stands for CREativity in Science and Technology, and helps students at all levels work through the whole process of problem solving. In a digital tech context this includes defining a problem, experimenting on possible solutions, taking guidance from industry mentors, creating a solution and reflecting on it.
Tahi Rua Toru Tech is team-based and will take place in ten regions over ten weeks. Students have two opportunities to participate – in term 2 or term 3. There will be regional winners, who will compete for the national championship, which will take place in November. There is also a "people's choice award" for those students who provide the most compelling content – such as photographs, videos and blog posts – to support their entry to the competition website.
Tahi Rua Toru Tech Challenge! from ITP New Zealand on Vimeo.
Source: Royal Society Te Apārangi