News
Published 26 October 2016
2016 New Fellows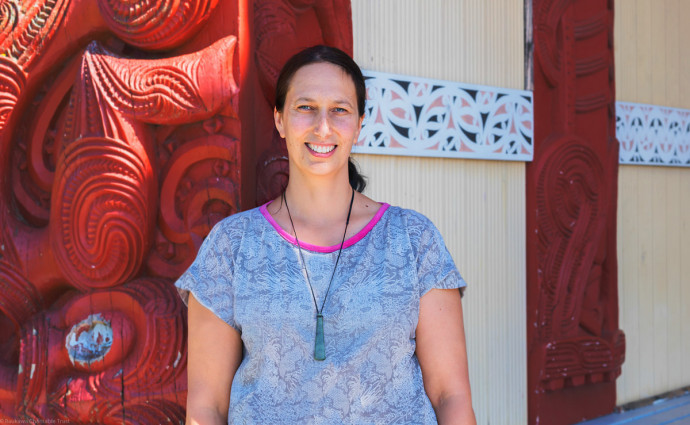 Nineteen top New Zealand researchers and scholars with a range of research interests, backgrounds and places of work have been announced as Fellows of the Royal Society of New Zealand at a forum today.
It's an honour which recognises true international distinction in research and scholarship.
"The Society seeks to increase the diversity of its Fellowship, so we are very delighted to be able to announce this diverse group as new Fellows of the Society", says Academy Chairperson Distinguished Professor Gaven Martin FRSNZ, who is so a Vice President of the Society.
"University academics, men and people of European descent have been over-represented in our Fellowship selections to date. We sought to address this by encouraging a more diverse pool of excellent candidates for nomination to Fellowship. We updated selection criteria and ran workshops on bias to ensure no one was disadvantaged. We are especially pleased that this approach has resulted in a more diverse group of new Fellows – selected entirely on merit -which is more representative of our community of researchers and scholars."
The new Fellows include a majority of females – ten out of nineteen – two Fellows from Crown Research Institutes, one Fellow from a private research organisation, two Fellows with Māori ethnicity and one with Asian ethnicity.
The group also includes the first female mathematician to be made a Fellow, Professor Hinke Osinga from the University of Auckland.
"The Society will build on this and continue to seek best practice to ensure diversity within all of its activities. We certainly do not see this positive result as a case of 'problem solved' but rather it provides evidence that positive change can be achieved by diligence."
The Society is also contributing to a national working group for diversity and equity issues for the New Zealand research community.
Source: Royal Society Te Apārangi