News
Published 21 July 2023
Enhance science learning in your school through the Science Teaching Leadership Programme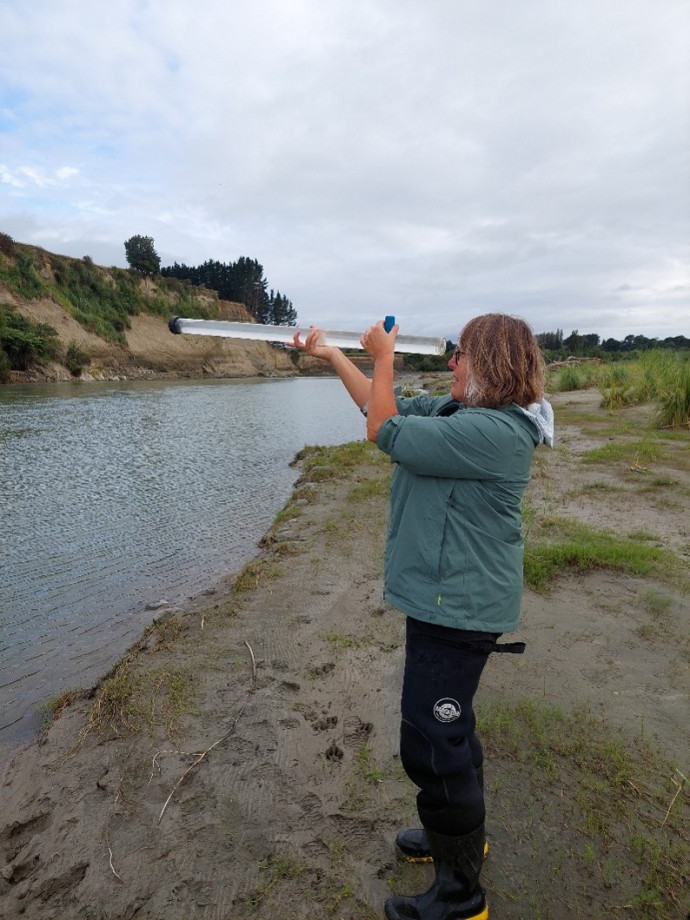 Jolanda Hanly from Winchester School recently completed Phase One of the Science Teaching Leadership Programme, returning to school to champion science education. She shares her reflections on her experience to date.

"My placement with the Science Team at Horizons Regional Council has been a transformative and deeply-appreciated experience."
"Throughout my time there, I have grown significantly as a science teacher, gaining a profound understanding of the Nature of Science and its vital role in evidence-based decision-making, particularly in shaping policies that positively impact the environment."
She said the numerous opportunities for professional development offered by Royal Society Te Apārangi have been instrumental in her growth.
"Through workshops, collaborative projects, and engagements with experts, I honed my skills in investigating science, effective communication, and active participation in scientific processes."
Hanly adds that the exposure has "ignited passion" for problem-solving and fostering a culture of curiosity and innovation.
"With a newfound appreciation for the collaborative nature of science, I will use my experiences and knowledge to develop a dynamic science programme at Winchester School."
Hanly says her commitment to fostering a culture of curiosity and exploration will inspire students to become enthusiastic learners and thoughtful contributors to the scientific community and society as a whole.
"As I look forward to this new chapter, I am grateful for the invaluable experiences and opportunities that have shaped my growth as an educator and a champion of science education."
You too can participate in the Science Teaching Leadership Programme, applications for 2024 are now live – apply now! Applications close on 4 August 2023.
Source: Royal Society Te Apārangi