News
Published 12 October 2023
Aimee's path to medical engineering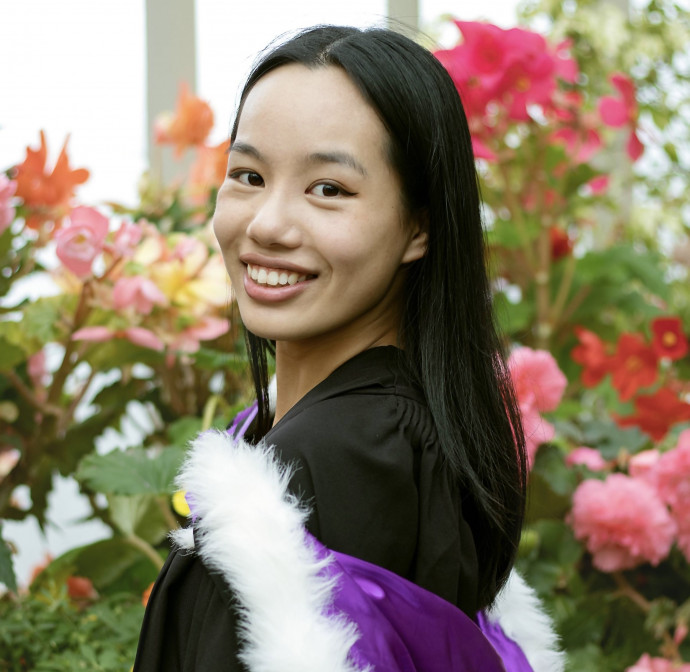 Aimee Lin received the Talented School Students Travel Award in 2018 and travelled to the New York Academy of Sciences (NYAS) Global STEM Alliance Summit. Now, she's working as an engineer in medical devices.

Aimee says the annual event in New York brings together high school students from various countries, all of whom have participated in the Academy's online science education programmes.
"I had the opportunity to meet and connect with fellow students and mentors I had interacted with throughout the year. This experience inspired me more than ever to pursue a career in STEM and explore similar opportunities closer to home."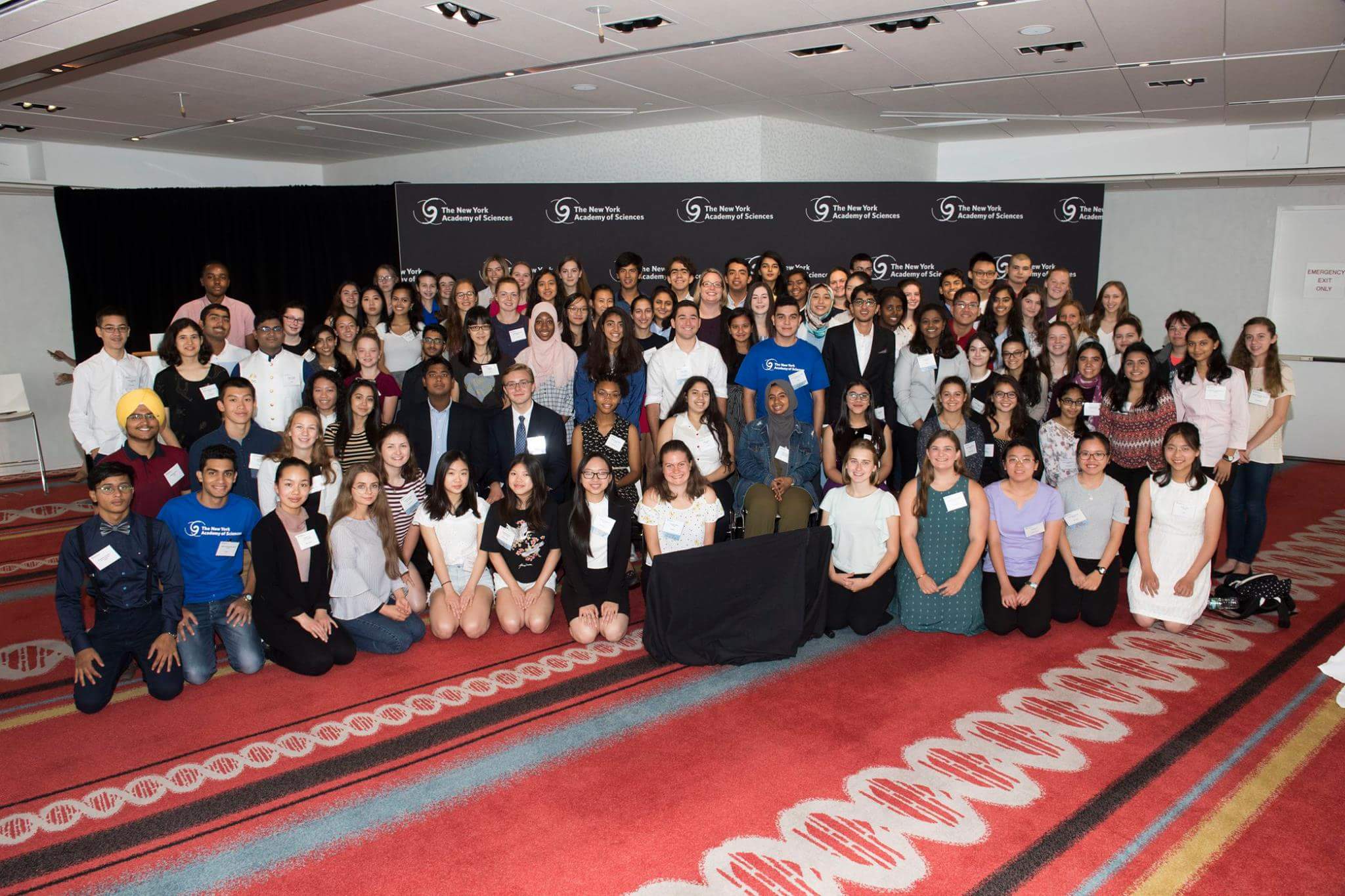 Shortly after Aimee completed her final year of high school, she participated in the Royal Society Te Apārangi's Powering Potential programme in Wellington before embarking on her engineering studies at the University of Auckland.
During the programme, she spent three days delving into big science questions with Year 12 and 13 students from across New Zealand.
"This experience not only broadened my knowledge but also helped me prepare for university life by introducing me to other prospective engineering students and future first-year hallmates."
Aimee says when she was young, she had an array of answers to the classic "what do you want to be when you grow up?" question, but engineering was never one of them.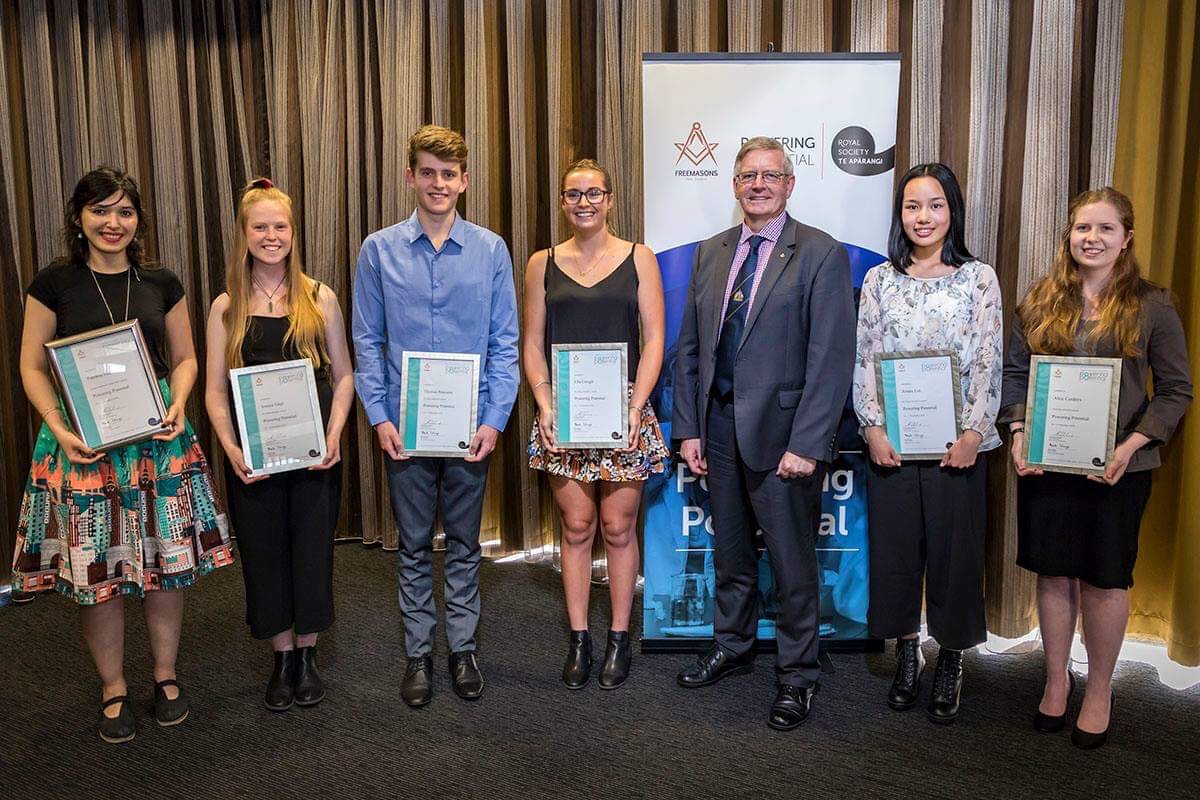 "I thought engineering was about cars, buildings, and bridges—none of which particularly interested me. That all changed when I had the chance to visit the Auckland Bioengineering Institute during my high school's Year 12 Work Choice Day."
She says in a single day, she got a crash course on what bioengineering is and how diverse it can be.
"They showed me everything from implantable devices to computer models of the lungs and respiratory system. In school, biology always seemed separate to maths and physics, so I was super interested in how they could be combined in creative ways to solve problems."
Aimee says because of this, she chose biomedical engineering as her specialisation after finishing her first year of her bachelor's degree.
What she loved the most about the specialisation was the diverse range of subjects, spanning from the more traditional engineering disciplines like design and electronics to more specialised areas like computational modelling, biomechanics, and even anatomy and physiology.
After four years of study, and two fulfilling summer internships, Aimee completed her degree with first class honours at the end of 2022.
"The pinnacle of my academic journey was undoubtedly my final year project, which was about technology to advance the treatment of children with movement disorders. Specifically, I explored the effects of different modelling methods on the estimated biomechanics during gait of typically developed children and children with cerebral palsy."
For the past six months, Aimee has been working as an engineer in medical devices – "I'm enjoying the technical challenges involved and learning more about the medical devices industry."
She says she is grateful to Royal Society Te Apārangi for the incredible support and opportunities that have shaped her journey so far, and she's excited for what the future holds.
Source: Royal Society Te Apārangi