News
Published 7 March 2019
ECR opportunity: Knowledge Frontiers Forum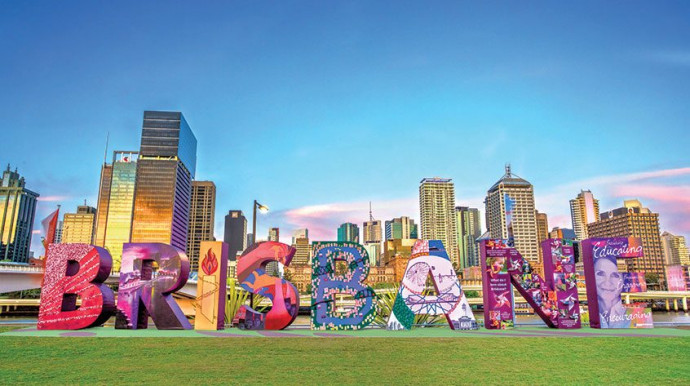 The Knowledge Futures Forum will bring together up to forty early career researchers (ECRs) from the UK, Australia, New Zealand and the Pacific region, from across the humanities and social sciences to discuss key questions around a "futures" theme. To be held in Brisbane 11-12 November 2019.
The British Academy and Australian Academy of the Humanities have made places available for up to four New Zealanders and two Pacific Islands delegates, with Royal Society Te Apārangi providing travel grants of up to $750 (up to $750 for ECR Forum Members and Pacific delegates, two-thirds of cost up to $500 for non-member New Zealand delegates).
This Forum supports the development of the next generation of talent within the social sciences and the humanities, and promoting interdisciplinary and international research collaboration. It seeks to bring cross-regional and multi-disciplinary insights to bear on issues of research and global significance, and provide opportunities for the creation of new networks and long-term collaborations.
Applications are to be made directly to The British Academy, application information. Successful New Zealand and Pacific applicants can contact the Te Apārangi Membership Team for a grant-in-aid.
Applications close 5:00 pm GMT on Wednesday 10 April 2019 (6:00 am NZDT Thursday 11 April).
The British Academy in partnership with the Australian Academy of the Humanities, supported by Royal Society Te Apārangi
NB: The British Academy defines an ECR as up to seven years post PhD. This definition differs from Royal Society Te Apārangi ECR criteria. Please consider this when assessing your eligibility.
Source: Royal Society Te Apārangi