News
Published 28 February 2019
Ko Matariki e ārau ana | The gathering of Matariki series of talks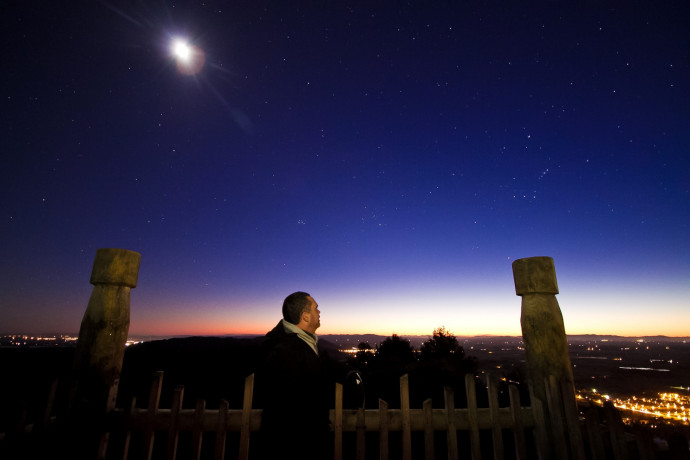 Professor Rangi Matamua will share his detailed knowledge about Matariki and highlight connections between cultural knowledge and science in an upcoming 20-talk series in New Zealand and Australia.
Professor Rangi Matamua (Tūhoe) is passionate about Māori astronomy. As Associate Dean Postgraduate within the Faculty of Māori and Indigenous Studies at the University of Waikato, Professor Matamua is heavily involved in researching how Māori studied and applied their knowledge of the celestial bodies. As author of the best-selling book Matariki: The Star of the Year, Professor Matamua travels both nationally and internationally sharing his research and helping to regenerate interest in this space.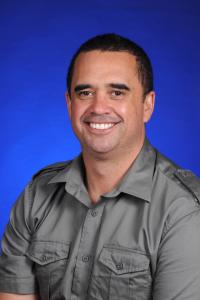 Professor Matamua and his family have an astronomical connection with Royal Society Te Apārangi that stretches back to the late 1800s. His ancestor, Te Kōkau Himiona Te Pikikōtuku, was an informant and friend of Society member Elsdon Best. Their relationship set in course the collection and recording of Māori astronomical knowledge by Te Kōkau. This lectures series revives the relationship between Professor Matamua's family and Royal Society Te Apārangi, and uses this foundation to further celebrate and disseminate Māori knowledge of the cosmos to a new generation.
In 2019, from April through June, Professor Matamua will be undertaking 20 talks throughout New Zealand and Australia. These lectures will run for two hours and will include images, animations, videos and will share detailed knowledge about Matariki.
These events are free to attend and you are welcome to turn up on the day. However, due to their expected popularity, please register to guarantee your seat(s) by following the booking links below.
Blenheim | 11 April, Ūkaipō, Rangitāne Cultural Centre - register for Blenheim
Christchurch | 12 April, Charles Luney Auditorium, St Margaret's College - register for Christchurch
Dunedin | 18 April, St David's Lecture Theatre, University of Otago - register for Dunedin
Wellington | 23 April, Little Theatre, Lower Hutt - register for Lower Hutt
Palmerston North | 24 April, Palmerston North Boys High School, Speirs Centre - register for Palmerston North
Whanganui | 26 April, Whanganui Collegiate School, Prince Edward Auditorium - register for Whanganui
Napier | 27 April, the Ballroom, Napier Conference Centre - register for Napier
Gisborne | 9 May, The War Memorial - register for Gisborne
Taupo | 10 May, Great Lakes Centre Theatre - register for Taupo
New Plymouth | 11 May, Devon Hotel (Hobson Room) - register for New Plymouth

Whakatane | 15 May, Te Whare Wānanga o Awanuiārangi (Noho Centre) - register for Whakatane
Rotorua | 16 May, Millennium Hotel, Makoia Room - register for Rotorua
Auckland | 17 May, BNZ Theare, Vodafone Events Centre Manuwera - register for Auckland
Hamilton | 23 May, Southwell School (auditorium) - register for Hamilton
Tauranga | 24 May, Baypark Arena – Arena Combined Suites - register for Tauranga
Whangarei | 25 May, Forum North - register for Whangarei
Brisbane | 31 May, The Princess Theatre, 8 Annerley Road, Woolloongabba - register for Brisbane
Gold Coast | 1 June, Crowne Plaza Gold Tower, 2807 Gold Coast Highway, Surfers Paradise - register for Gold Coast
Sydney | 5 June, Bankstown Campus, Western Sydney University - register for Sydney
Melbourne | 7 June, Renaissance Theatre, 1393 Burke Road, Kew East - register for Melbourne
Royal Society Te Apārangi and the Marsden Fund Te Pūtea Rangahau a Marsden are proud to present Ko Matariki e ārau ana | The gathering of Matariki with Professor Rangi Matamua.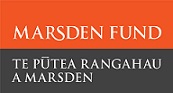 Source: Royal Society Te Apārangi