News
Published 4 April 2019
Ko Matariki e ārau ana tour starts next week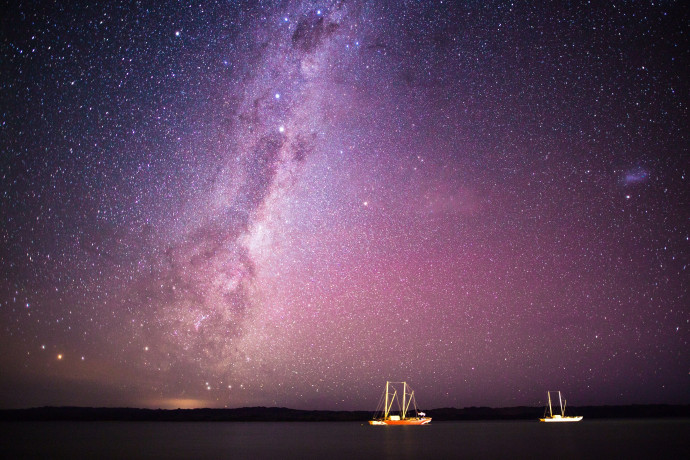 A free talks series by Professor Rangi Matamua, who will share his detailed knowledge about Matariki and highlight connections between cultural knowledge and science, is starting next week in Te Waipounamu the South Island.
In the past two decades Matariki has become a nationwide phenomenon, with numerous events occurring each winter to celebrate the predawn rising of this star cluster.
Professor Rangi Matamua is Associate Dean Postgraduate at the Faculty of Māori and Indigenous Studies at the University of Waikato and a leading expert on Māori astronomy.
Rangi will give a free two hour hui that will include images, video and animations and detailed knowledge about Matariki, sharing his knowledge and highlighting connections between cultural knowledge and science.
The first three tour stops are:
Waiharakeke Blenheim 11 April - register for Blenheim
Ōtautahi Christchurch 12 April - register for Christchurch

Ōtepoti Dunedin 18 April - register for Dunedin
View other rohe regions dates and booking information.
Please note that for those who are unable to attend Rangi's talks, a video of his presentation will be made available after the tour.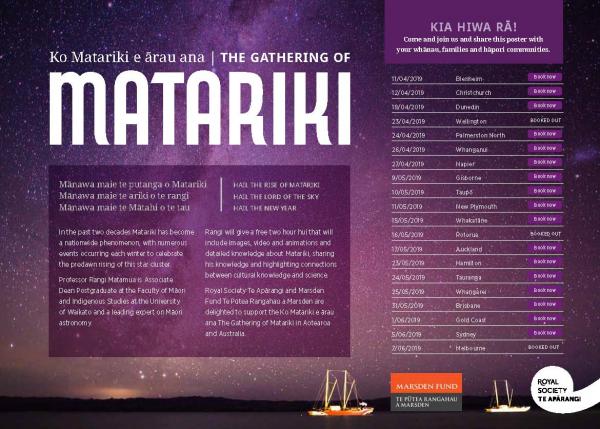 Share this poster with your whānau, families and hāpori communities.
Royal Society Te Apārangi and Marsden Fund Te Pūtea Rangahau a Marsden are delighted to support the Ko Matariki e ārau ana The Gathering of Matariki in Aotearoa and Australia.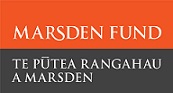 Source: Royal Society Te Apārangi